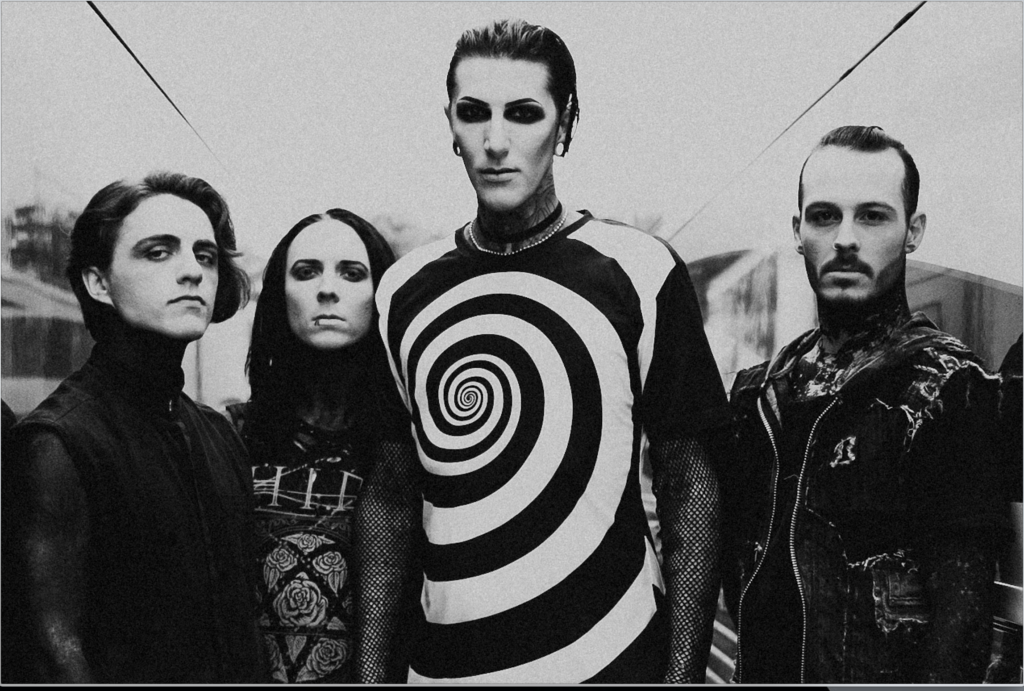 After releasing 2 bangers of songs Motionless In White is back and as great as ever. With title track "Disguise" showing us they still hold onto their heavy roots and "Brand New Numb" making us realise that Motionless In White is still capable of changing their sound while maintaining that classic Motionless touch. They are truly a band that never fails to deliver!


This song is for the die-hard Motionless In White fans. If you haven't guessed it right from the title alone just a couple seconds in will make you see that "Undead Ahead 2: The Tale Of The Midnight Ride" is a prequel on their 'Creatures' track "Undead Ahead"! Releases just 2 days ago on the 10th of May is this beauty and it really makes you excited for the entire record 'Disguise' that is coming out the 2d of June this year. Motionless In White is always improving while showing us just how in touch they are with their beginnings and so far record 'Disguise' is all about that!
Pre-order 'Disguise' here!
Motionless In White:
Chris Motionless – Vocals
Ricky Horror – Guitar
Ryan Sitkowski – Guitar
Vinny Mauro – Drums