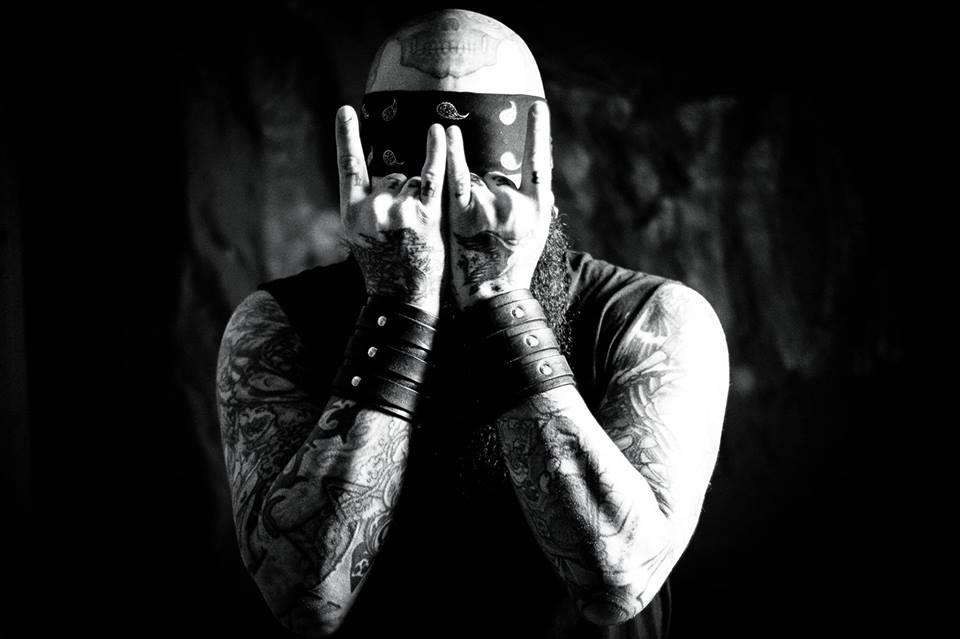 Though he had quite the rough and scary exterior Rev. Jim Forrester was one of the nicest and most sincere people I ever had the pleasure of meeting. He and I bonded over our mutual love of Acid Bath at the inaugural Doomed & Stoned Festival in Indianapolis in 2016, where his band Foghound put on one hell of a show. The 43 year old bassist recently had battled back from some health issues. He had a blot clot in his liver and the music world all had him in our thoughts and the powerful man that he is battled back and took the stage again to do what he loved most, play music. In addition to playing bass for Foghound Jim also was a part of the band Serpents of Secrecy and played for Sixty Watt Shaman.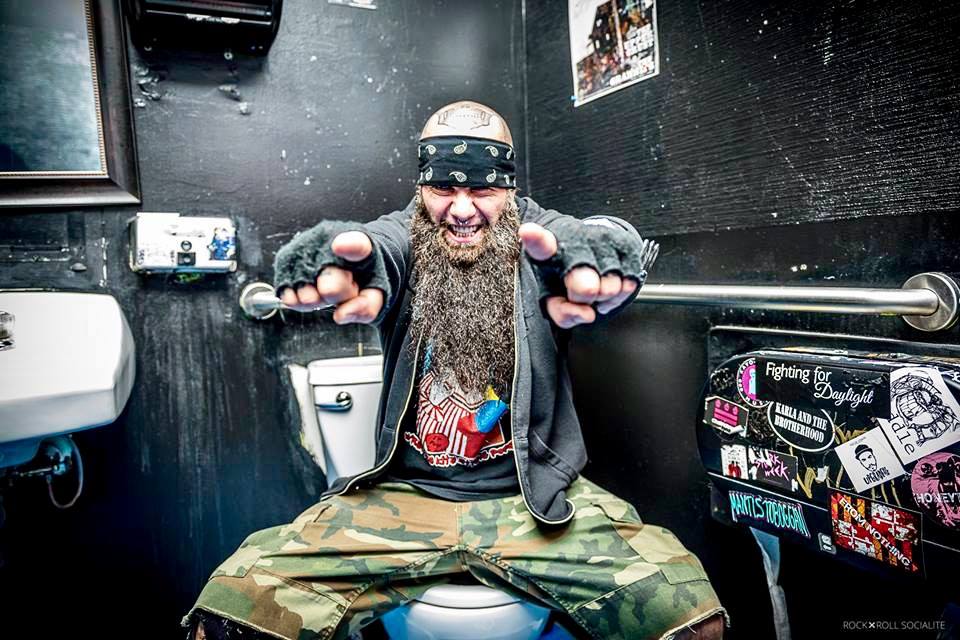 The Baltimore Sun reported that Jim was outside his place of employment Baltimore Tattoo Museum where he was a piercer. On Monday December 18th he had stepped outside the shop to call his wife when he was shot in the chest, officers arrived on the seen around 7:36 p.m. and found Forrester, 43, being treated by medics. He was taken to Johns Hopkins Hospital where he was pronounced dead a short time later. Police have not identified a suspect or a motive in the case. While he was on the phone with his wife she heard him say "'get away from me". His wife Tina Giles Forrester also made a statement via Facebook saying "I know that there are many questions. I will not keep this private. I want everyone to know that Jim was murdered. He was shot to death by a gutless coward. This may seem harsh to put out there, but this piece of fucking shit is still out there. I will continue to tell each and every person until this waste of a fucking life is caught and has to look me in my eyes. I want justice. I will not stop until I have justice." 
We certainly hope that the spineless coward that took Jim's life is apprehended soon. Rev. Jim was one of the most honest and friendly people you could have met. The music world truly lost a great soul, far too soon. Our thoughts are with his wife, his bandmates and his friends as we all mourn the loss of the one and only Rev. Jim Forrester.
Anyone with information is asked to call detectives at 410-396-2100, Metro Crime Stoppers at 1-866-7LOCKUP, or text a tip to 443-902-4824.