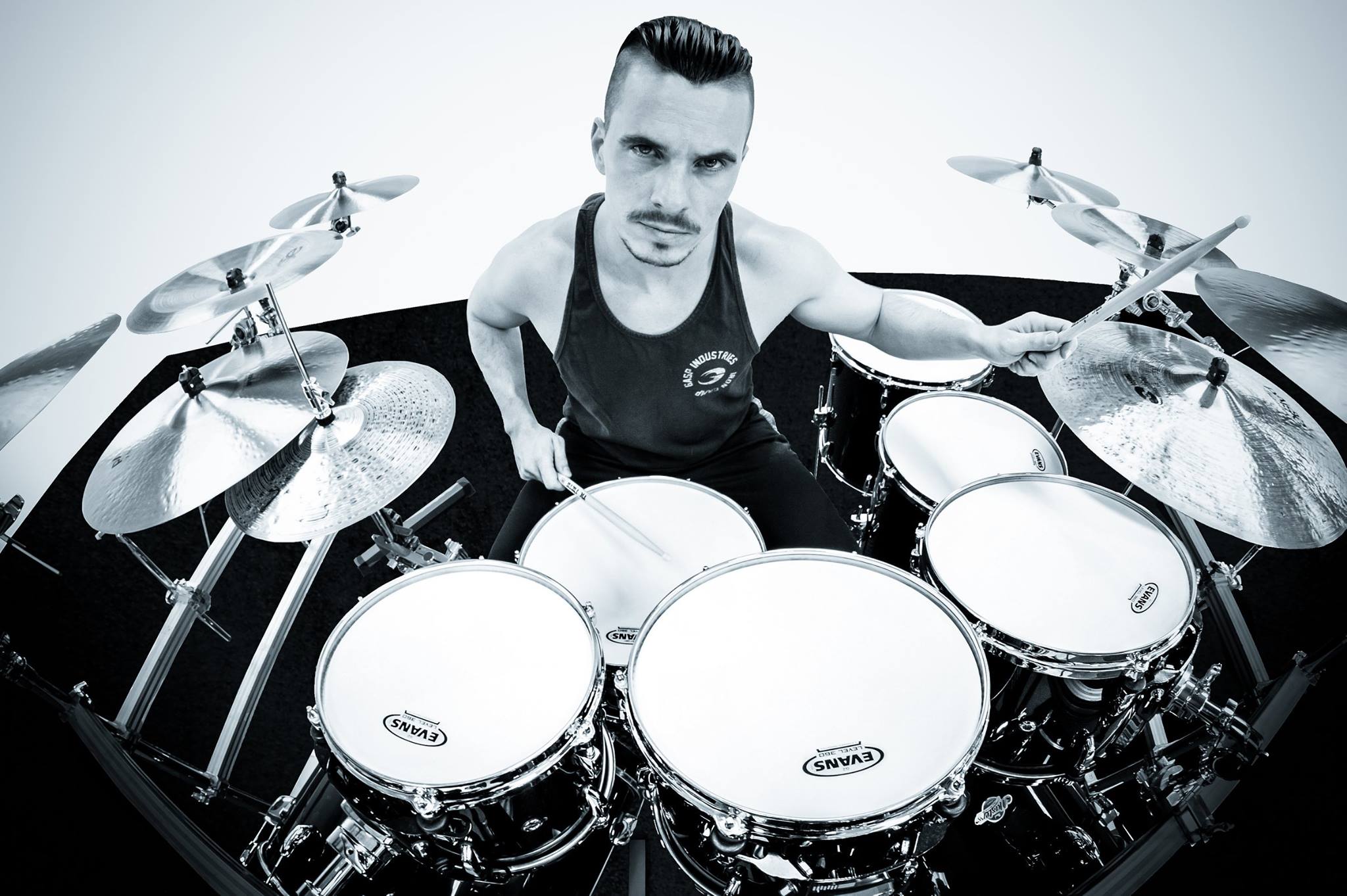 I recently had the great pleasure of interviewing Oli Beaudoin, drummer for Canadian death metal band, Kataklysm; who are about to release their 13th studio album, 'Meditations' in June, 2018  on Nuclear Blast Records (no official release date yet). The album was originally scheduled for an April release, but was pushed back to June to finish mixing and mastering. Link to full audio interview below.
Beaudoin also revealed that Kataklysm is currently in Los Angeles, CA working on filming music videos for two new tracks, "Narcissist" and "Outsider," off the upcoming album. No official word yet on confirmed release dates for any singles or music videos, but definitely stay on the lookout for those soon.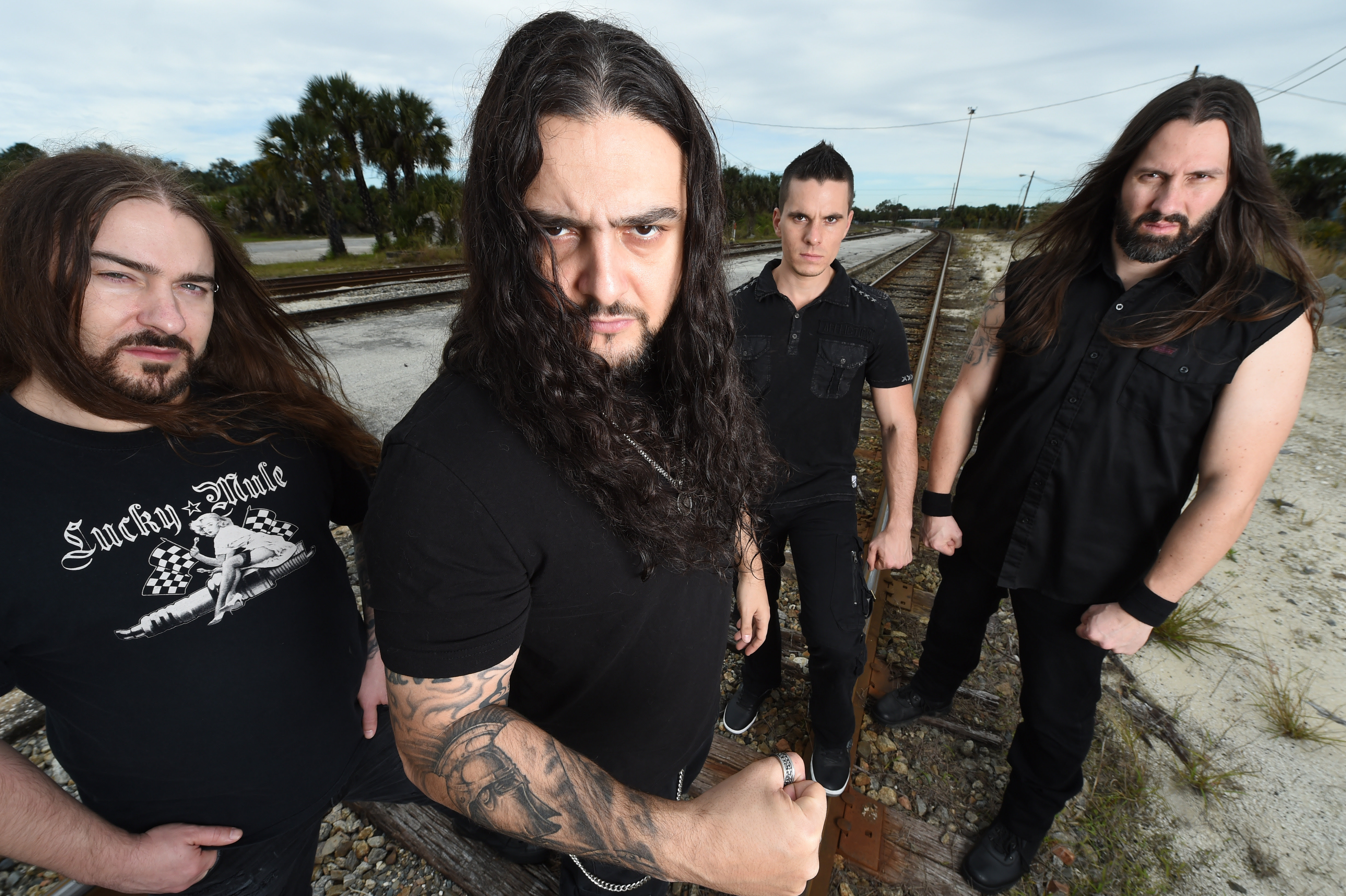 Having received much critical acclaim for their previous 2016 release, 'Of Ghosts and Gods' – including winning a Juno award for Heavy Metal Album of the Year – Kataklysm definitely had their work cut out for them to create a follow-up that can compete with the high bar set by such a monumental work. Beaudoin discusses the creating and recording process for 'Meditations,' as well as gave some insight into his side project band, Ex Deo – featuring Kataklysm members Maurizio Iacono, Stéphane Barbe, and Jean-François Dagenais.
Be sure to follow the band on Facebook to stay up-to-date on all the latest Kataklysm news, and pre-order the new album, 'Meditations' here (when available). Complete track listing below.
Much thanks to Oli Beaudoin for taking the time to speak with Metal Nexus!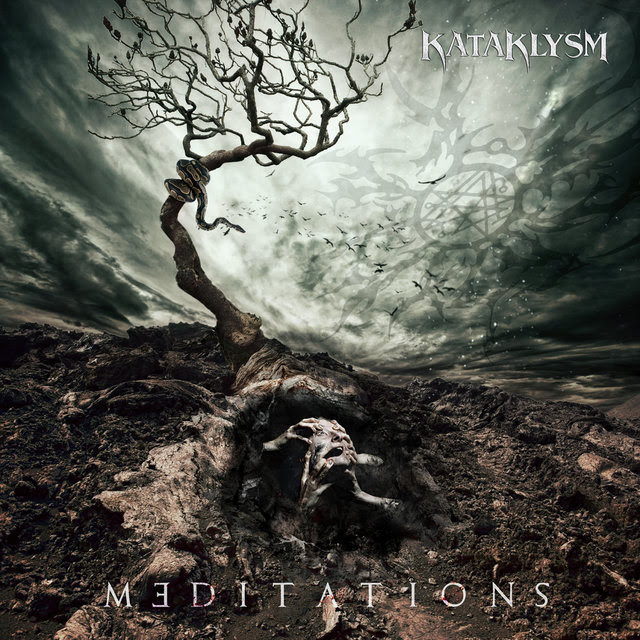 'Meditations' track list:
01. Guillotine
02. Outsider
03. The Last Breath I'll Take is Yours
04. Narcissist
05. Born to Kill and Destined to Die
06. In Limbic Resonance
07. And Then I Saw Blood
08. What Doesn't Break Doesn't Heal
09. Bend the Arc, Cut the Cord
10. Achilles Heel