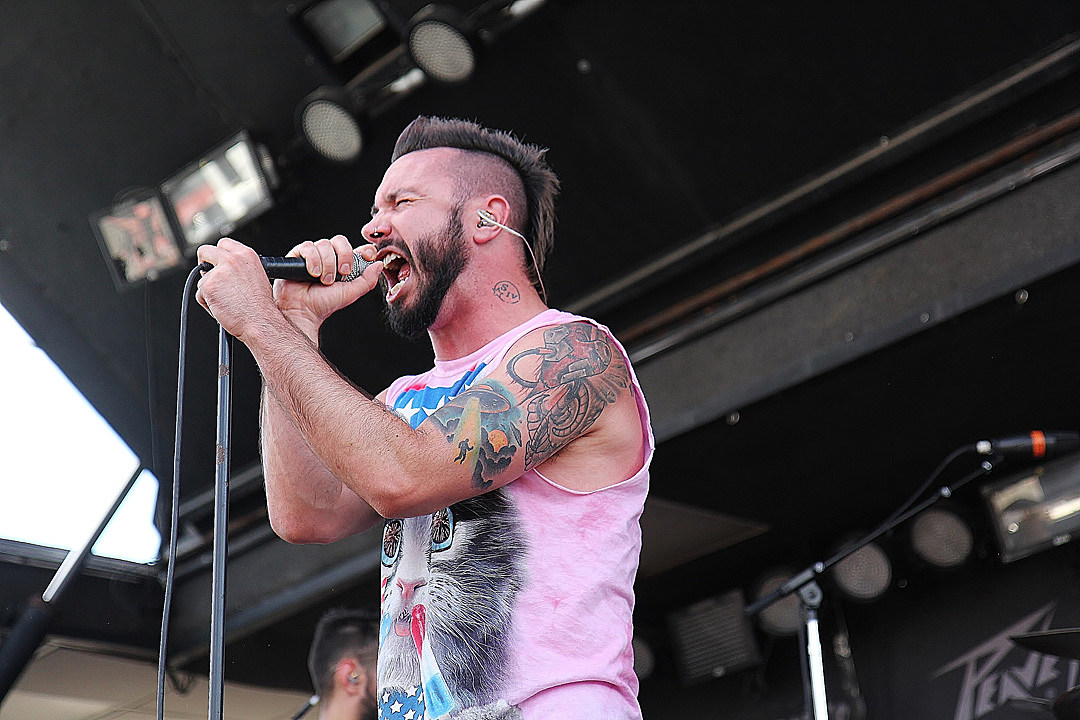 Spencer Sotelo, vocalist for Periphery and Nik Mystery is the guest on this episode of the BREWtally Speaking Podcast!!
Spencer sits down with co host Jon at a sold out stop in Royal Oak Mi supporting Dance Gavin Dance. The guys talk about the bands latest album, P4: Hail Stan, the challenges and pressures of having an entire genre awaiting your every move. Is there more to Bulb demos being sprinkled into every Periphery album, other themes that seem to be omnipresent.
Spencer also talks about new Nik Mystery music, album titles the band almost used for P4 and much more!!
Watch the full interview below: