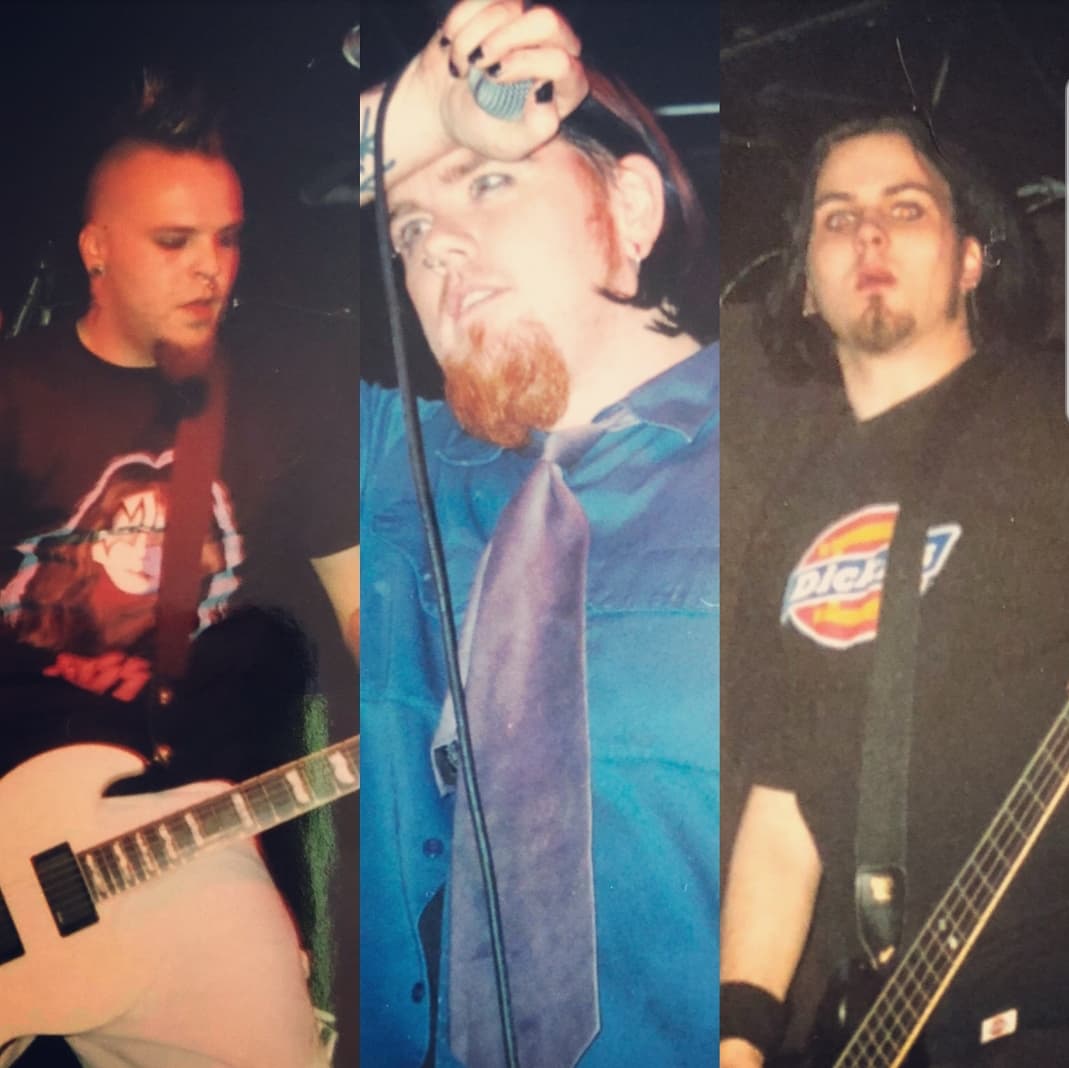 This week, Joshua Toomey is joined by guest Bobby Burns, guitarist and co-founder of Primer 55 for a special edition of Talk Toomey: The Metal Nexus Podcast. The impromptu interview comes fresh on the heels of the tragic news about the passing of longtime Primer 55 vocalist, Jason "J-Sin" Luttrell due to severe health issues just hours prior. Toomey (also of Primer 55 alumni) reminisces about the good times had with Luttrell while a noticeably shaken Burns shares his memories of the band and feelings about the vocalist's untimely passing. The interview is a somber yet heartfelt tribute to the life and times of Luttrell and the ups and downs of the extreme nature of being in a band like Primer 55.
Burns relates the band's all or nothing nature by commenting, "We don't do anything in the middle. We never have." He continues, "It's gonna be beautiful or we're gonna fuck it all the way up … We're either gonna do it or we're gonna destroy it. Plain and fuckin simple." Within a band that clearly had its share of demons and history of debaucheries and excess, Toomey added about Luttrell, "He was a pretty genuine person but he just – I guess – couldn't shake it."
Click below to hear the full podcast episode and complete interview with Bobby Burns.