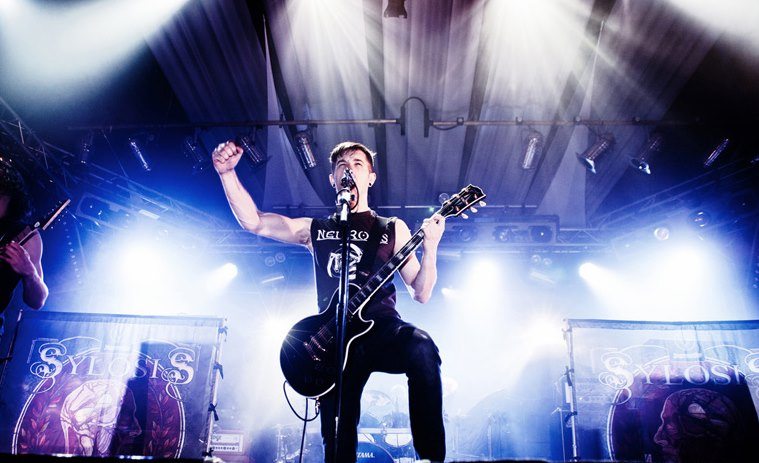 Architects is one of the biggest chess pieces of the metalcore scene and with the just released track "Doomsday" they again showed us why!

Just 2 days ago life started to gain a whole different meaning when "Doomsday" got released via EpitaphRecords. It is powerful and filled with raw emotion, just imagine their full album once it is done. Might be yet again, in my opinion, the best metalcore release of its year. But for now let's enjoy this brand new track and read what Toms brother had to comment about it:
"Completing it ["Doomsday"] for him was a massive responsibility." – Dan Searle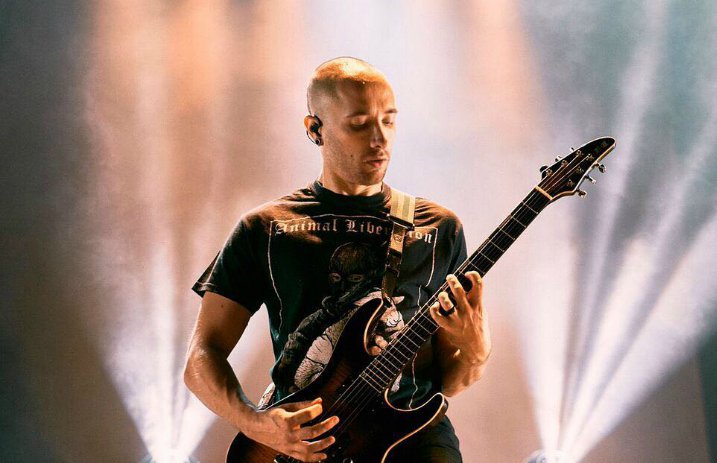 Besides this amazing news they also officially announced their full time replacement for guitarist Tom Searle, after he tragically died of cancer frontmand and guitarist Josh Middleton (Sylosis) took care of the guitar work for Architects but he has never been an official member of the band up until now. I welcome Josh and I am looking forward to his performance at the 2018 European tour with While She Sleeps, can't wait!
"I have now joined Architects as a full-time member," Middleton writes on his Instagram. "I would like to thank the band and fans for being so accepting. I'm very grateful to be in this position. Thank you for all of the support regarding 'Doomsday.' Stuart Birchall did such an amazing job with the video."
Updated Architects line-up:
Sam Carter – Vocals
Josh Middleton – Guitars
Dan Searle – Drums
Alex Edwin Dean – Bass
Adam Christianson – Guitars