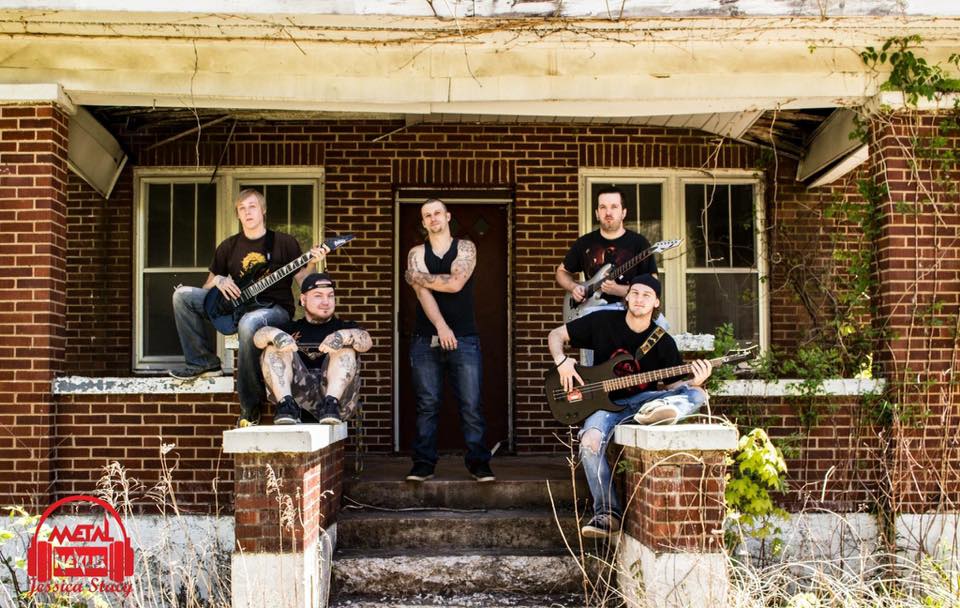 Under Pike Skies is a band based in the Appalachian region of Kentucky. The band is comprised of 5 talented young men that are destined to have their music heard around the world. Not only are they musically amazing but their lyrics really hit home and are emotionally driven. The band is preparing to head into the studio to record their debut album with an amazing team at Crisis Lab Studios (Flaw, Saturate) in Mississippi. The group has quickly drawn the attention of fans all over the region and was even showcased on Eastern Kentucky Broadcasting's Mountain Music segment. The band is from a poverty stricken section of Kentucky and isn't financially stable to pay for the entire recording process themselves. They have created a GoFund Me campaign for fans that would be interested in helping them make history by recording their debut. Under Pike Skies is offering some rewards for people that make a donation toward their dreams coming true. For instance certain donations could garner you a live Skype performance by the band, your name in the "thank you" section of the album once released, a shout out on their social media pages and a few other things. They are really special and can't really be compared to anything else in modern music right now.
Please help with their GoFund Me goal here. Any amount is greatly appreciated and goes a long way to help.
Below you can stream one song "Truth Hurts" which was recorded live in Elkhorn City @ Apple Blossom Days Festival.
Under Pike Skies is:
Brandon Leslie – Vocals
Cody Compton – Guitar
Sean Lindsay – Guitar
Tyler Coleman – Bass
Anthony Sturgill – Mandolin/Drums & Backing Vocals.
Get more Under Pike Skies at:
Snapchat: underpikeskies