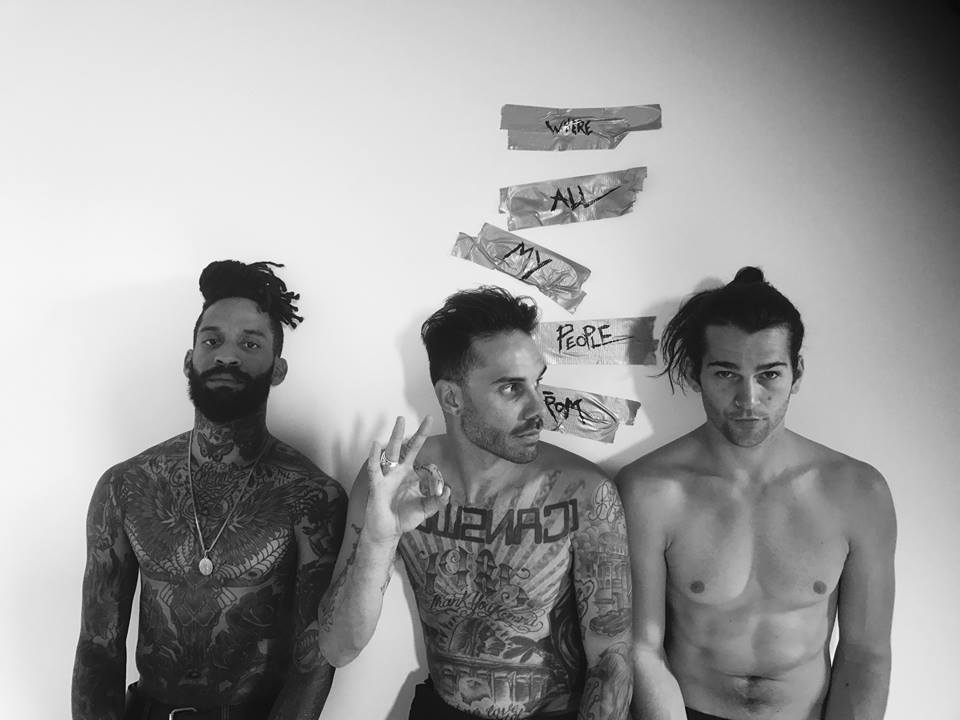 The Fever 333 is one of the most anticipated live bands of the summer. Vocalist Jason Aalon Butler formerly of Letlive is well known as a showman on stage. Having previously saw him perform with his previous band at the inaugural Chicago Open Air fans saw him not only sing with complete perfection but also climb to the top of the scaffolding on the stage approximately 400 feet up in the sky. Everyone eye in the crowd was watching Butler as he ascended to the top still screaming out vocals to the top of his longs. That is just one aspect of what you should expect when seeing him live and in the flesh. Of course he isn't the only accomplished musician that makes up this stellar group. Following Butler's Letlive break up, he teamed up with former The Chariot guitarist Stephen Harrison and Night Verses drummer Aric Improta to create The Fever 333 in July 2017. The singer also announced in the last few days the formation of his new hardcore band Pressure Cracks. The Fever 333 trio quickly signed to Road Runner Records and released their 7 track EP 'Made An America'. The band has said their focus is on "community, charity, and change" and Butler adds: "The movement is much greater than the music. The art is only a contingent piece. We want to make sure we're just as involved in the activism and actual activation. By no means do we expect other artists to take on this task. "Most of the people who made big improvements were either assassinated or just called crazy. We make it ostensibly clear that everything we do is in an active effort for change. It's about bringing back that socio-political mindfulness. We're trying to write the soundtrack to the revolution that we know is about to happen." 
If you are attending Rock On The Range, Welcome To Rockville, Northern Invasion or Carolina Rebellion this is a band you will not want to miss. They have a rap rock sound mixed with some melodic moments and their high octane intensity on stage is something you have to witness in person to believe. They released a video for the single "Walking in My Shoes" which is a great introduction to the bands sound. You get this intense rapid pace harsh rap vocal followed by a groove filled melodic chorus. The Fever 333 is a band unlike anything else currently in the music world. They are a group of musicians with decades of expierience not only creating and composing music but performing it on stage with tremendous passion. With some bands you get amazing original sound but they don't have a great stage show or vice versa. The Fever 333 is the best of both worlds and one of the bands that makes seeing live music so special. Don't let their name being in a smaller print fool you, this band is on their way to the top. Forming less than a year ago is the only reason they are billed lower on the festival lineups. These musicians are by no means newcomers to music, Butler, Harrison and Improta are veterans that know exactly what they are doing. If you are a fan of Letlive, The Chariot or Night Verses don't expect this band to be identical to their former band, although you will hear occasional sounds similar to those previous bands.
You can get your tickets to Rock On The Range here, Carolina Rebellion here, Northern Invasion here, and Welcome To Rockville here.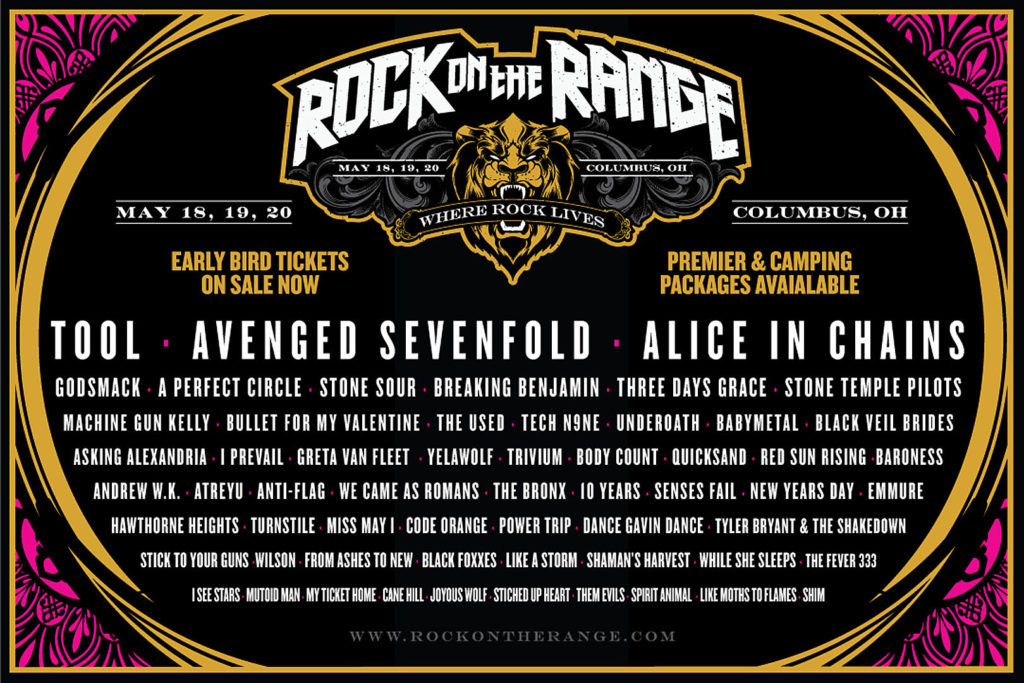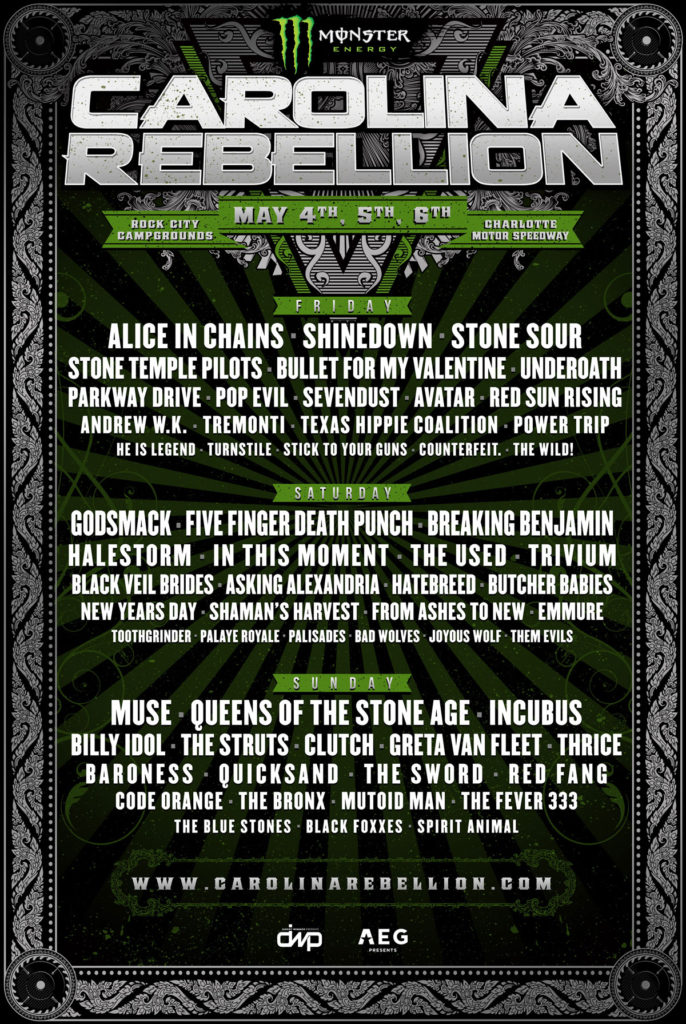 The Fever 333 Tour Dates
Mar 28: Brooklyn Knitting Factory, NY
Mar 30: Syracuse Lost Horizon, NY
Mar 31: Amityville Music Hall, NY
Apr 01: Allston Great Scott, MA
Apr 02: Philadelphia Kung Fu Necktie, FL
Apr 27: Jacksonville Welcome To Rockville, FL
May 04: Concord Carolina Rebellion, NC
May 12: Somerset Northern Invasion, WI
May 18: Columbus Rock On The Range, OH