*This is part of our State Of The Art series, showcasing bands every Monday from the featured State*
This month's State is Virginia!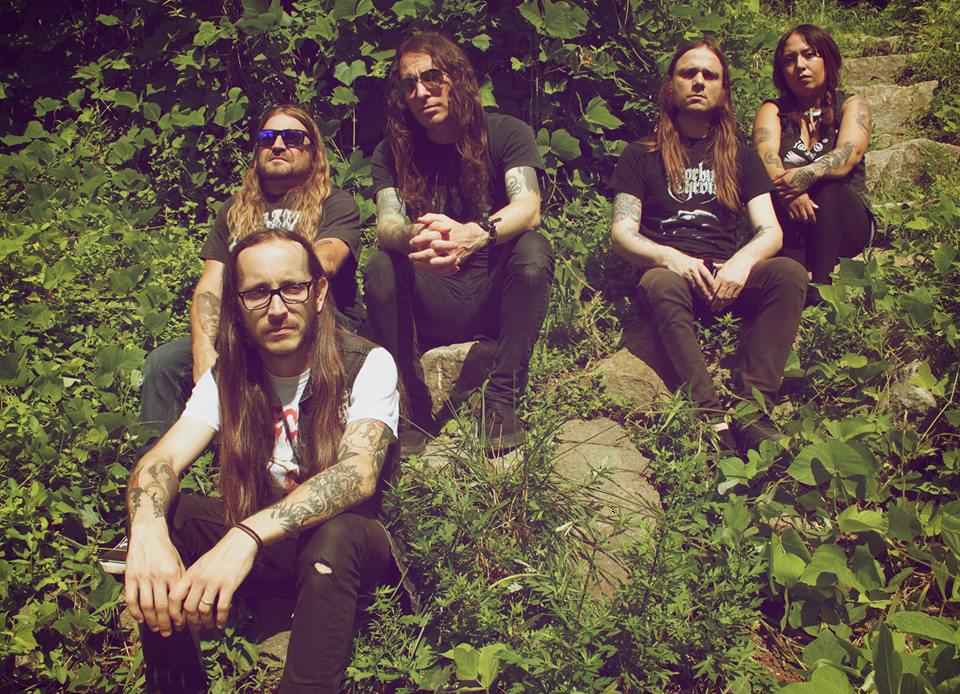 Flashback to Fall 2015: I'm beginning to expand my musical horizons as a listener, discovering the real power behind Bandcamp… I stumble upon this album called, Grief's Infernal Flower, a, then, bestseller on the website by a quintet from Richmond, Virginia dubbed Windhand. I saw Windhand's third album sported some beautiful cover artwork, but it was the sound that I found within Grief's Infernal Flower that made me admire this band the most. Featuring bludgeoning, thick guitar tones and soaring, ethereal vocals – Windhand has comprised some of the best elements of stoner and doom since their inception in 2008, to produce something so gracefully heavy.