*This is part of our State Of The Art series, showcasing bands every Monday from the featured State*
This month's State is Virginia!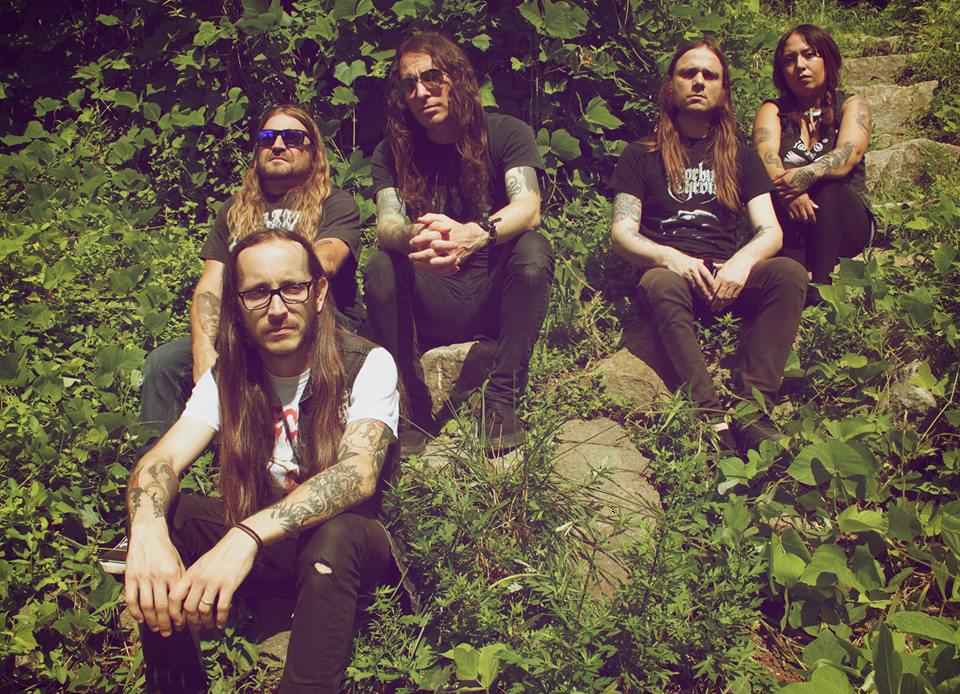 Flashback to Fall 2015: I'm beginning to expand my musical horizons as a listener, discovering the real power behind Bandcamp… I stumble upon this album called, Grief's Infernal Flower, a, then, bestseller on the website by a quintet from Richmond, Virginia dubbed Windhand. I saw Windhand's third album sported some beautiful cover artwork, but it was the sound that I found within Grief's Infernal Flower that made me admire this band the most. Featuring bludgeoning, thick guitar tones and soaring, ethereal vocals – Windhand has comprised some of the best elements of stoner and doom since their inception in 2008, to produce something so gracefully heavy.
The voice of Dorthia Cottrell is a perfect, swooning counterpart to the raw, emotional accompaniment of guitars provided by Asechiah Bogdan and Garrett Morris, bass by Parker Chandler, and percussion courtesy of Ryan Wolfe. The group definitely made one of the most amazing studio performances on Grief's Infernal Flower back in 2015, but that's not to say their previous work isn't as worthwhile as their third full length. Windhand's self-titled debut – as well as their sophomore effort, Soma – are both incredibly solid releases with tons of riffs for the stoner enthusiast. To learn more about the band, like and follow them on Facebook here. If you're in the need of some Windhand music and/or merch, head on over to the Relapse Records store here. And do not skip out on Grief's Infernal Flower, streaming below!