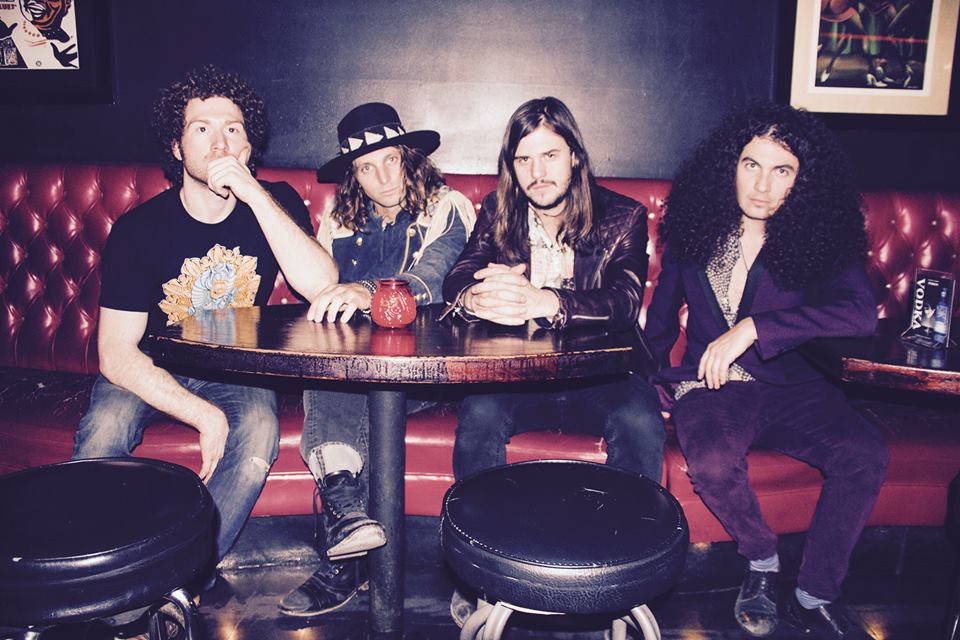 With their debut EP is still in the works, Los Angeles CA's own Dirty Honey have already been wowing listeners across the country with a refreshing twist on their rock roots.  The band is currently gearing up for a busy 2019, kicking off in March as a supporting act for Red Sun Rising on their "Peel" tour alongside Goodbye June, and making appearances at some of the biggest rock festivals the Summer has to offer including Epicenter and Welcome to Rockville!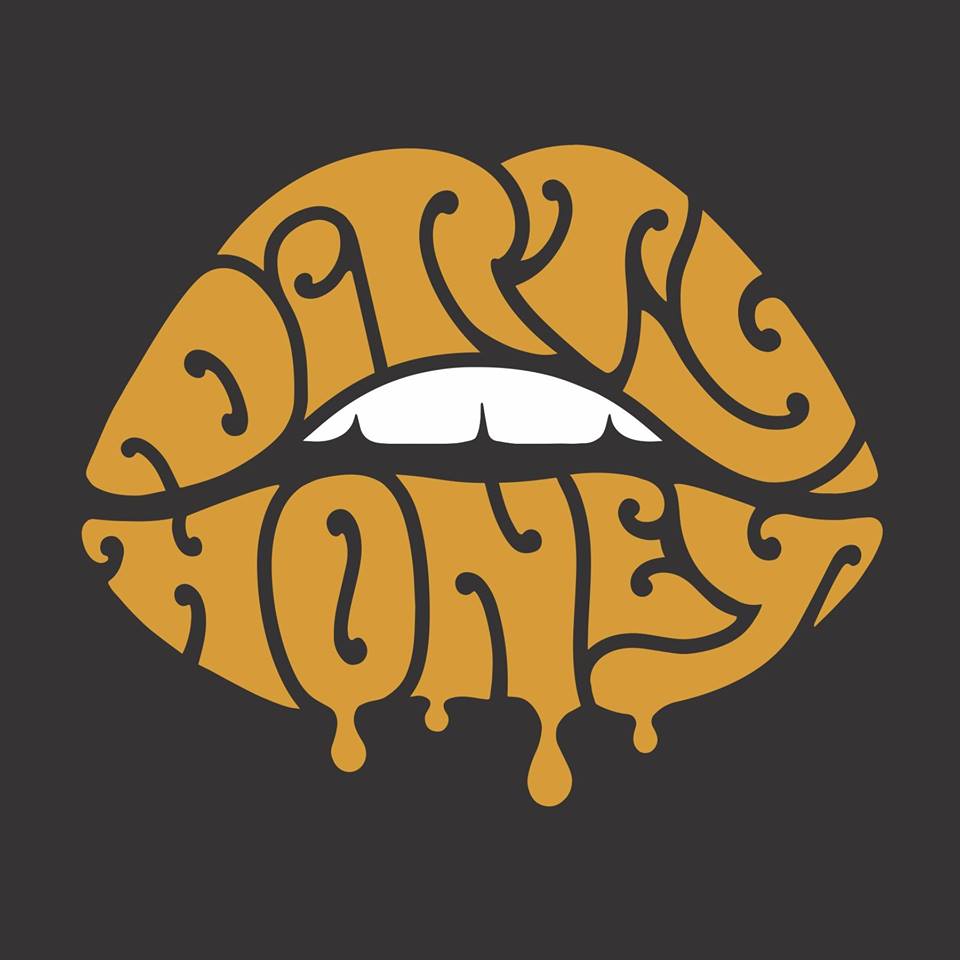 For those unfamiliar with the band, Dirty Honey's sound is exactly what the name suggests.  Offering a sweet-as-honey blues-rock vibe with dirty, gritty undertones and front man Marc Labelle's diverse vocal range, there's no surprise that ears are perking up when the Dirty Honey sound fills the air.  Last year, the band released the single "Fire Away" and have since had listeners in anticipation and wanting more.  It's an amazing display of the band's collective, as well as individual, talents and really gives nice insight on what's to come!  Check it out below!
Be sure to catch Dirty Honey at Sonic Temple when they take the stage and leave a massive footprint on the city of Columbus!  Watch out, Ohio!  Dirty Honey is coming to town!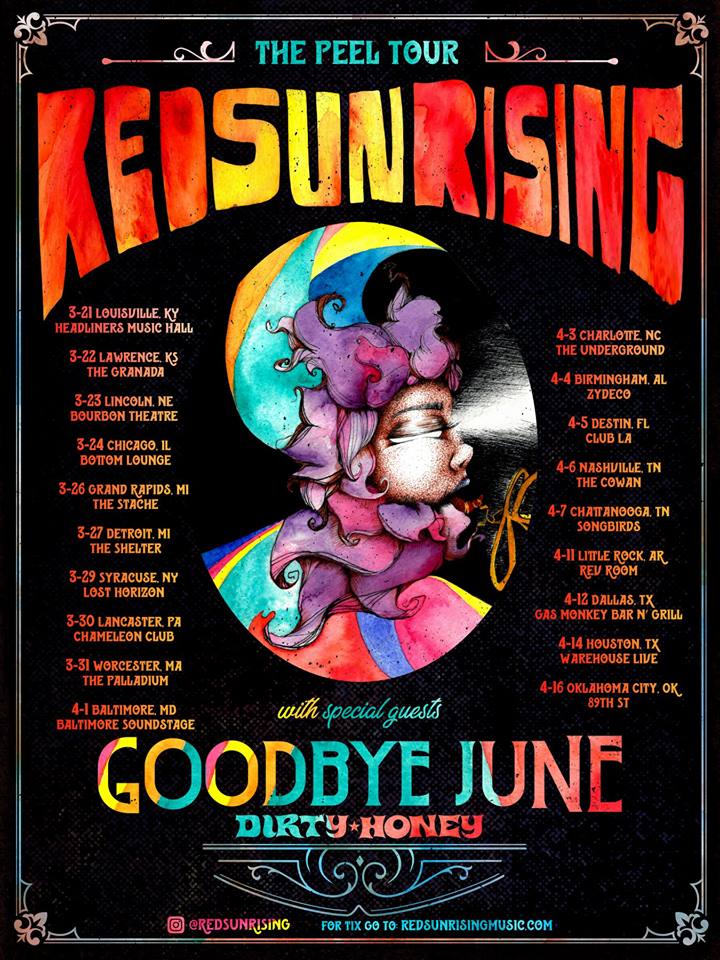 Dirty Honey is:
Marc Labelle – Vocals
John Notto  – Guitar
Justin Smolian – Bass
Corey Coverstone – Drums