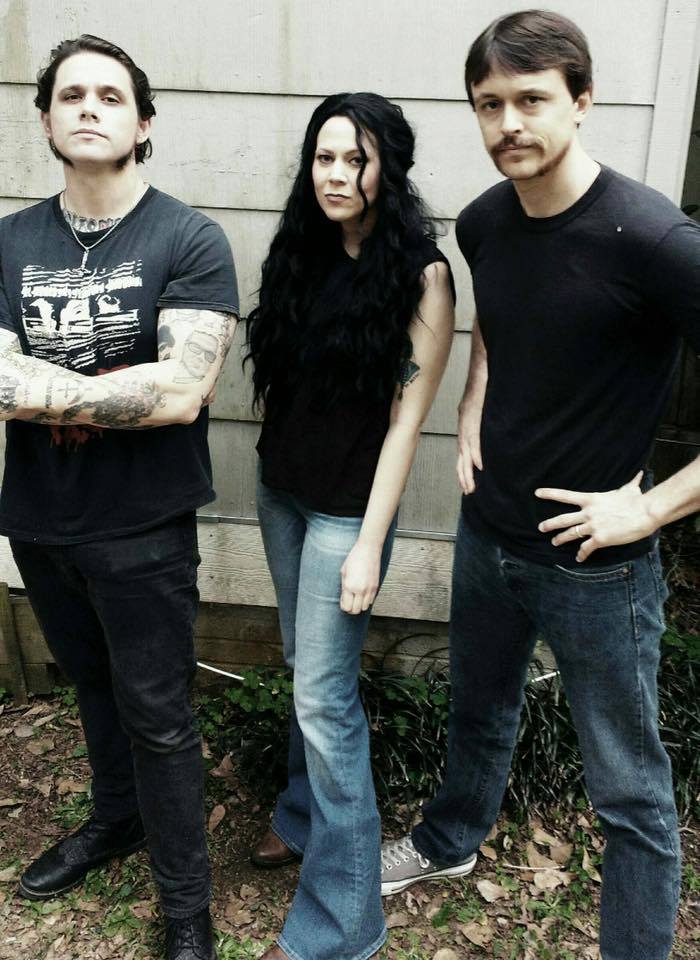 Smoke Mountain formed in 2015 in Florida. The band is comprised of Sarah Pitt on vocals, her husband Lee Pitt on guitar and Lee's brother Brian Pitt (Switchblade Cheetah, Neon Lushell) on drums. The band recently completed and released their debut self titled EP on May 1, 2017. The EP was writen recorded and produced by the band themselves and was mastered by Carl Saff (LoPan, Attalla). Lee also played the bass parts during the recording of the EP, but they don't use a bassist in their live shows. In their live performances Lee runs his guitar through a guitar and bass amp, which I'm sure gives them an even more unique sound. Though this EP is just 3 tracks it is a beautiful introduction to the band. I certainly can't wait to hear more.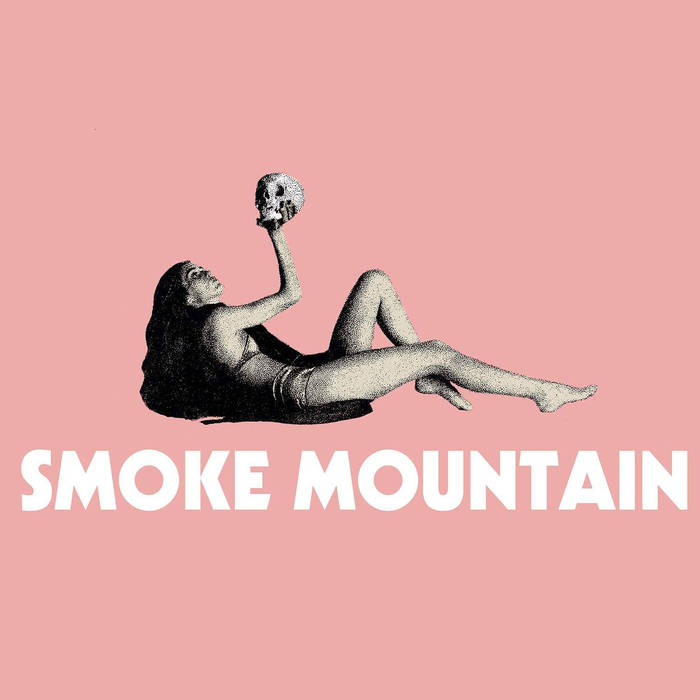 "Demon" gets things started on this short but sweet EP. A constant drum meat and down tuned fuzzy riff leads you directly into the heart of this beast known as Smoke Mountain. "Light it up like gasoline" sings vocalist Sarah Pitt and the band does just that. Their sound brings both darkness and light. The fuzzed out riffs and earth trembling percussion cast a shadow and Sarah's voice is the light shining through the shadows. "Demon" really harbors a raw unfiltered sound. The vocals aren't over produced and still have a certain live quality to them and it makes the song even that much more appealing. The instrumentation takes center stage and Sarah's vocals hauntingly lurk beyond them. The slightest of tempo changes really propels the band's sound when guitarist Lee Pitt changes up the riff. There is an immense chemistry in the band that is really easy to hear. "Violent Night" has a brutal barrage of doom riffs rain down on you the instant the track begins. The perfectly timed cymbal crashes by drummer Brian Pitt are in perfect sync with the guitar riff and really accomplish a cohesive sound. On this track Sarah expels an even more haunting vocal style and makes it seem almost effortless. Almost halfway through the track Lee throws in a really Black Sabbath like guitar lick that makes the hairs on your neck just stand on end. Each of these tracks this far have a really droned out ending that gives you a moment to collect yourself and reflect on all that you've heard before they assault you again with their weapons of doom. Though this EP is short it pinpoints exactly where Smoke Mountain's sound is headed. The contrast between the vocals and music is refreshing and has this overwhelming organic feeling. I highly suggest anyone to pick up this album, regardless if you are a doom fan or not it offers something for everyone.
Pick up the EP here today!