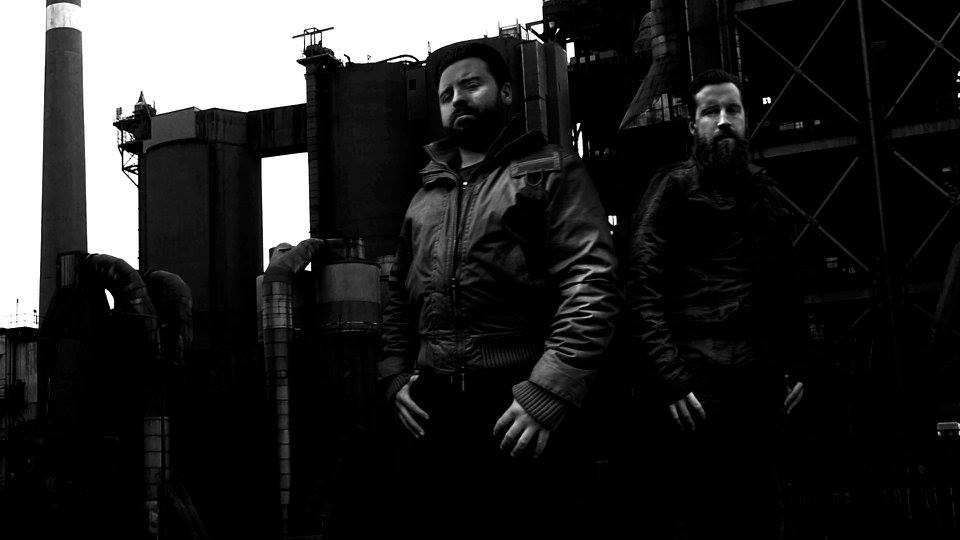 Looking for extreme metal with groove influences from Dublin, Ireland? Mirrors Of Obsidian is your go to band! They have been reigning since 2009 and made 1 debut album and they just released their second one this year. Their debut album is called 'Imminent Chaos Complete' which got released on bandcamp in 2010, it is for sure worth checking out. It is free to listen to and it will definitely get you hooked! Click HERE to give it a listen. Their second and latest album 'From One Form' has also been released via bandcamp, on the 10th of May this year. It is extreme, violent and full of groovy moments. Mirrors Of Obsidian consists of 2 members, Ciaran Ennis and Eoin Ennis. Ciaran takes care of the brutal vocals that sound from another planet while his brother Eoin plays the guitar, drum and also the bass. Together they form the powerful duo that make this band.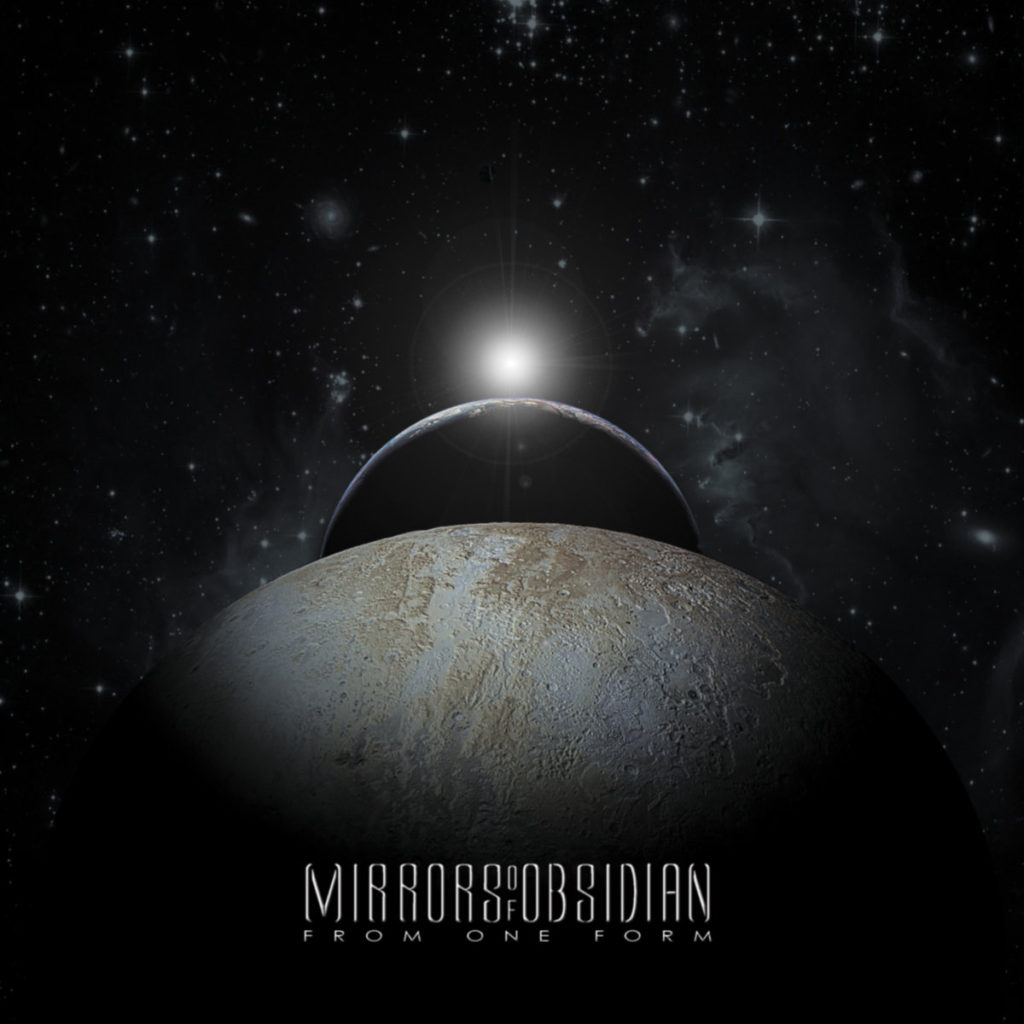 "Neatral Disease" trows you right into the album, it is really powerful sounding. It starts of with a guitar riff and the drum which later gets assisted by the intense vocals from Ciaran. When the vocals kick in you instantly get slammed in the balls and when the vocals get rapid you will lose your mind. There are not a lot of extreme bands that features fast vocals but when they do it sounds brutal! The harsh vocal style and even the clean vocals will grab you in and spit you out. What I also really like about this song is the constant change in rhythm, it keeps you entertained and you will only want more!
This song needs to be talked about, "Close To Interception". If you survived "Neatral Disease" don't count yourself in yet because this song will literally catch you into his sharp claws and not let go until he has devoured your soul and seal your death. The lyrics are also something you should for sure be scared of, it's out of this godforsaken world! It creates a feeling like you are watching 2 planet leaders fight for their world as if it is the last thing they will ever do. They go right into the fight without any fear of dying.
"Lifeless".
"I feel the form lift from my soul".
"Replicating enemies of the mind design".
"From One Form" may start calm and soft but that doesn't mean it has no impact. Prior to the other songs this one is more focused on the meaning of the lyrics as well as riffs that will touch you on an emotional level you didn't know of. This song is by far the longest on the album, a well counted 9 minutes and 35 seconds. It is 1 song but it feels like many. As I mentioned earlier, it may start slow and sound soft in the beginning but after the riffs and the emotion starts to kick in the song really gets to it's best point. When listening to the song you need to read the lyrics and I have been so nice to include those for you right HERE.

This is the best band when you love extreme vocal styles and groovy guitar riffs. This band is a 2 man project but it sounds like way more. They managed to write all the songs and do the vocals and instruments for them as well as doing some produce and engineering work. Mirrors Of Obsidian is not for the weak, the lyrics are brutal, soul touching and really intense when you take a closer look at it. 'From One Form' has been mastered by Mick Kenny and the beautiful art work has been taking care of by Eoin Ennis himself! So for anyone that is into progressive death metal with some djent and groove influences this is the band you want to check out!