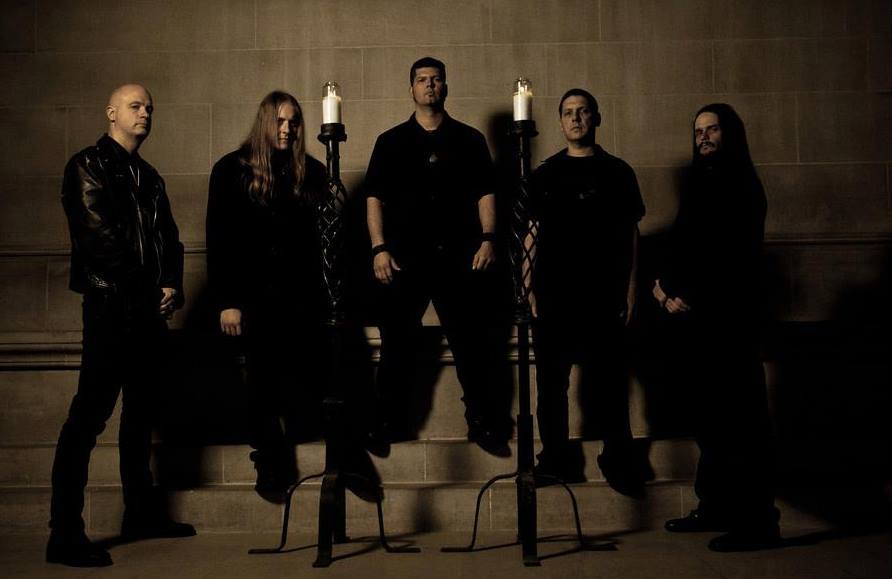 The New Jersey funeral doom masters, Evoken return with their long-awaited, sixth full-length album, 'Hypnagogia.' It's the quintet's first LP in six years since 2012's 'Atra Mors.' Over the course of an hour across the eight tracks on 'Hypnagogia,' John Paradiso (guitar/vocals), Chris Molinari (guitar), Dave Wagner (bass), Don Zaros (keyboards), and Vince Verkay (drums) take the listener on an atmospheric, psychological mindfuck of a journey from dark to even darker. The low, sludgy riffs crush with the weight of massive concrete slabs under the sorrowful weeping of crisp, lead guitar melodies. Drums and bass are deliberate and punishing, while keys provide an ominously haunting complexity. Vocally, Paradiso's deep, guttural growl resounds like an otherworldly being beckoning through the endless void. For those who care to indulge in such morose pleasures, 'Hypnagogia' is a beautifully depressive, brutal, and immersive rite of passage into the darkest abyss.
Track one, "The Fear After" trudges through dissonant, heavily down-tuned riffing with venomous vocal growls, interjected by tormented spoken word sections. Verkay's slow double-bass adds an extra layer of tension as though something evil is drawing near, which flows smoothly into cinematic strings that provide a varying shade of macabre as the song transitions and progresses.
The crispness and clarity of the production quality on 'Hypnagogia' lends itself beautifully to the music's atmospheric nature. "Valorous Consternation" makes full use of the album's sonic arsenal through various mood and tempo changes that meld together for a distinctively twisted track whose thick, booming basslines particularly provide a nice richness to the mix.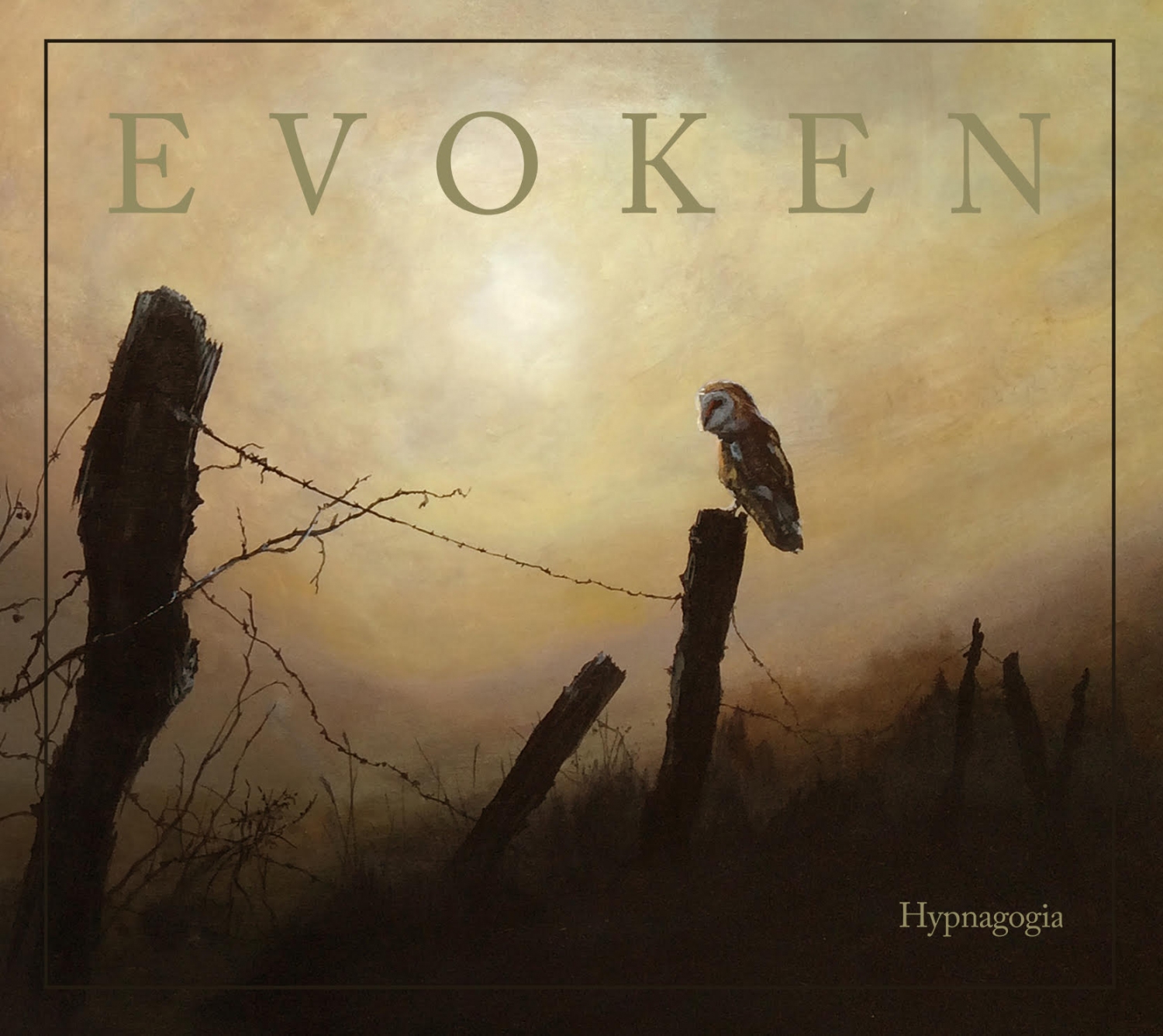 Perhaps one of the record's most ambitious tracks is "Schadenfreude." While leaning more toward the melodic side of things, it relies heavily on strings and clean guitars to build into some of the album's most dynamic moments. The drum work and lead guitars especially shine while leading up to the song's epic, climactic ending.
Track four, and my personal favorite, "Too Feign Ebullience" is a bleakly depressive track whose opening guitar leads emote an immensely powerful sadness. By midpoint, the tone shifts sharply more aggressive and vengeful before a moment of reflection in the form of a strings/drum breakdown that builds up into an epically emotional climax of rich instrumentation.
Just past the album's midpoint, title track and instrumental, "Hypnagogia" offers some nice lead guitar harmonies and epic riffing along with a hypnotically repetitive keyboard loop that adds to its psychotic mood. The latter half of the record favors atmosphere and mood over the intensity featured more heavily in the first half. "Ceremony of Bleeding" offers some haunting clean vocal melodies while album closer, "The Weald of Perished Men" navigates through a labyrinth of lavish textures and dynamics.
'Hypnagogia,' whose concept revolves around the horrors of WWI, one of history's bloodiest wars, succeeds in portraying the emotional state of soldiers who lived through it. The fear, emptiness, and despair come across in the music in a way that's not only effective in illustrating its concept, but also as a vessel to reveal the darkness within the listener in a moving and powerful way.