In need of some new Rock music in your life? Look no further! Spinefarm Records newbies PUPPY have officially released their music video for their new single, "World Stands Still," and it's a total banger.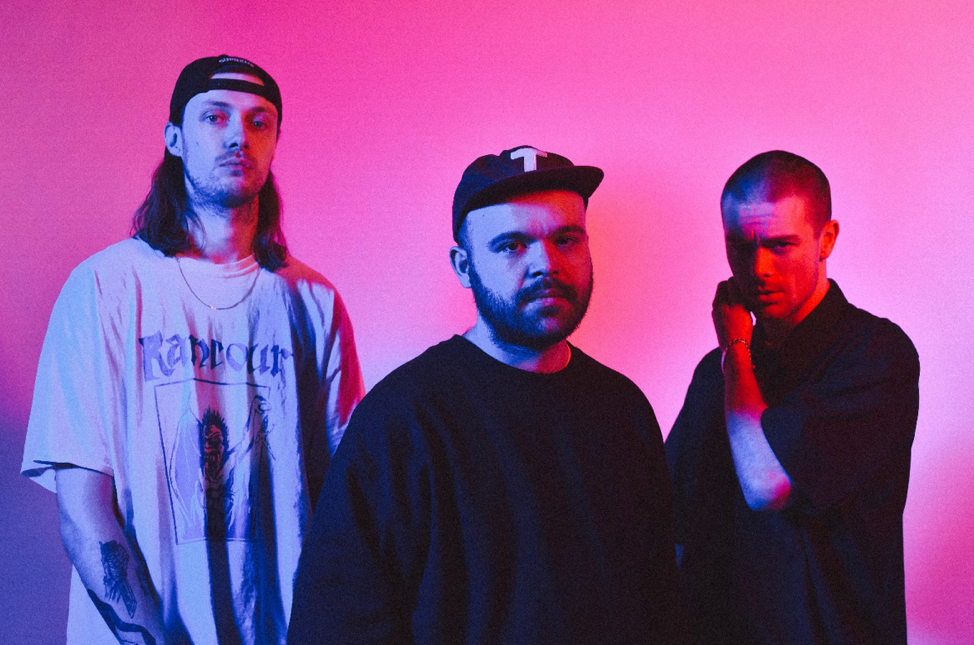 PUPPY drummer Billy Howard, who made the video, said, "Many of our biggest influences as a band are movies, computer games, and music that we loved as pre-pubescent/just-pubescent kids. We never really got over that kind of immature excitement for the stuff we found cool. Equally though, there's kind of a loneliness and weirdness to being that age, which is actually probably part of the reason you throw yourself so completely into all the stuff you find cool in the first place."
PUPPY's debut album The Goat will be released worldwide on January 25 via Spinefarm Records. It's a fusion of earth-shattering riffs, earworm melodies, and "anything goes" experimentation, The Goat has plenty to offer everyone – from bullet-belted metalheads to shoe-gazing fuzz lovers.