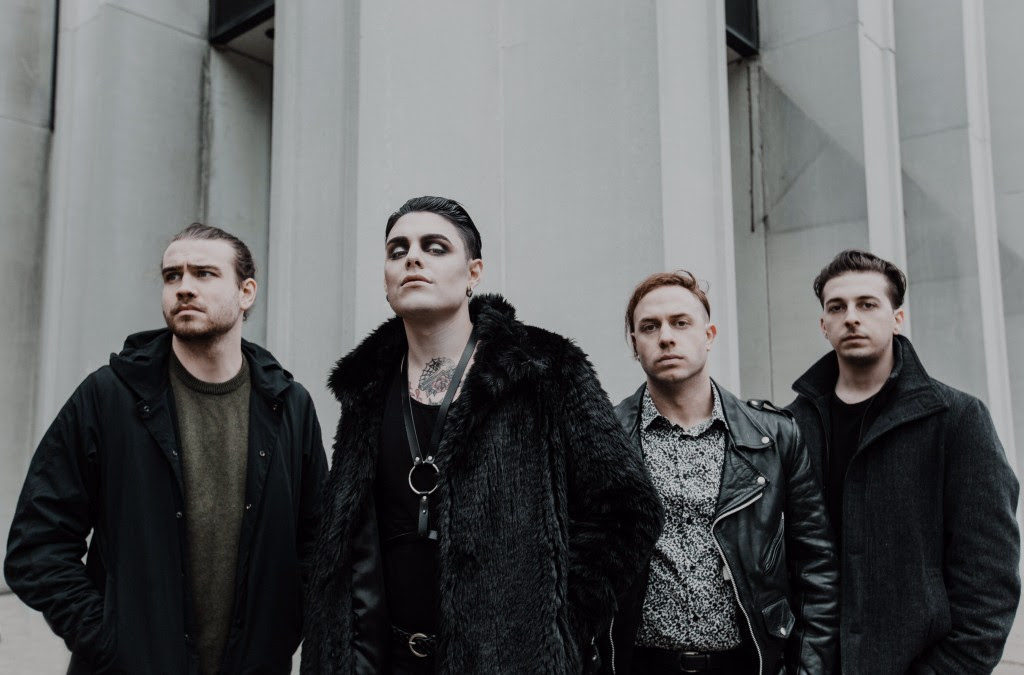 Old Wounds are one of those up and coming bands that you randomly come across that turn out to be great. With their perfect blend of metal and hardcore they shine in the community and soon you can enjoy an entire record of it!
But for now we will have to do with "only" 1 single called "Give A Name To Your Pain". It has been released via their official label Good Fight Music on the 1th of October this year. It is our first glimpse of what the entire lp 'Glow' may sound like and it is very promising so far. It hits right where it hurts with the soul touching lyrics that these guys created in what I can only imagine being one of their darkest moments. And just wait untill the rest kicks in, you will be suprised!
The full lp 'Glow' is set to release on the November 8 this year and you can pre-order it right here!
Old Wounds line-up:
Michael, Matt, Ben, and Kevin