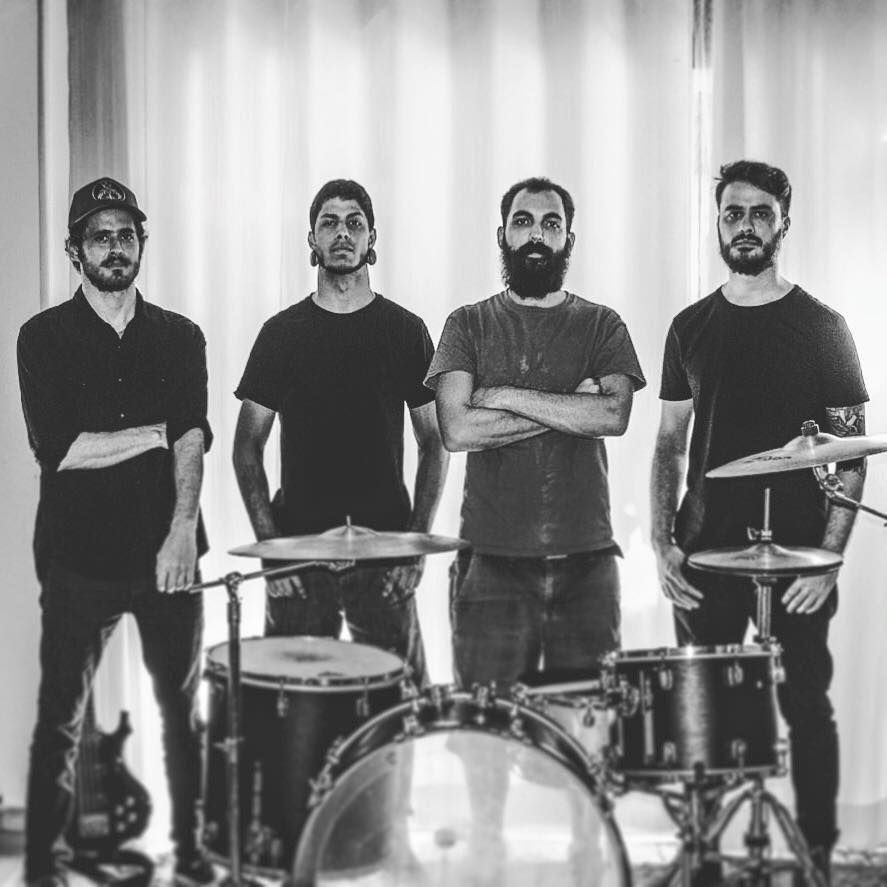 Brazilian distortion kings Broken & Burnt have released a new video for the track "Dead Womb" from their upcoming album 'It Comes To Life'. The new album will be released sometime prior to July but an exact date has not been set as of yet. The album will be released via Voadora Records.The band formed in 2011 and claims their biggest influences are hate & alcohol. This release is a follow up to 2012's 'Let The Burning Begin' EP. "Dead Womb" is an amazing track that really boasts how the band can change tempo in the song so drastically and make it work. This single track will easily turn any listener into an instant fan. Singer/Guitarist Hugo says "If you liked the song, you'll dig the album." So since we loved the song we can only expect to receive more of the same once the album releases, so keep your eyes peeled this is an album you don't want to pass you by.
'It Comes To Life' Track List
01  It Comes To Life
02 Bestowing Animation
03 Unexpected Dirge
04 Along The Way
05 Eve
06 Dead Womb
07 Deep Inside The Void
08 Cold Letters
09 Darkness & Distance
Follow Broken & Burnt on Facebook here and stream previous albums on Bandcamp here.