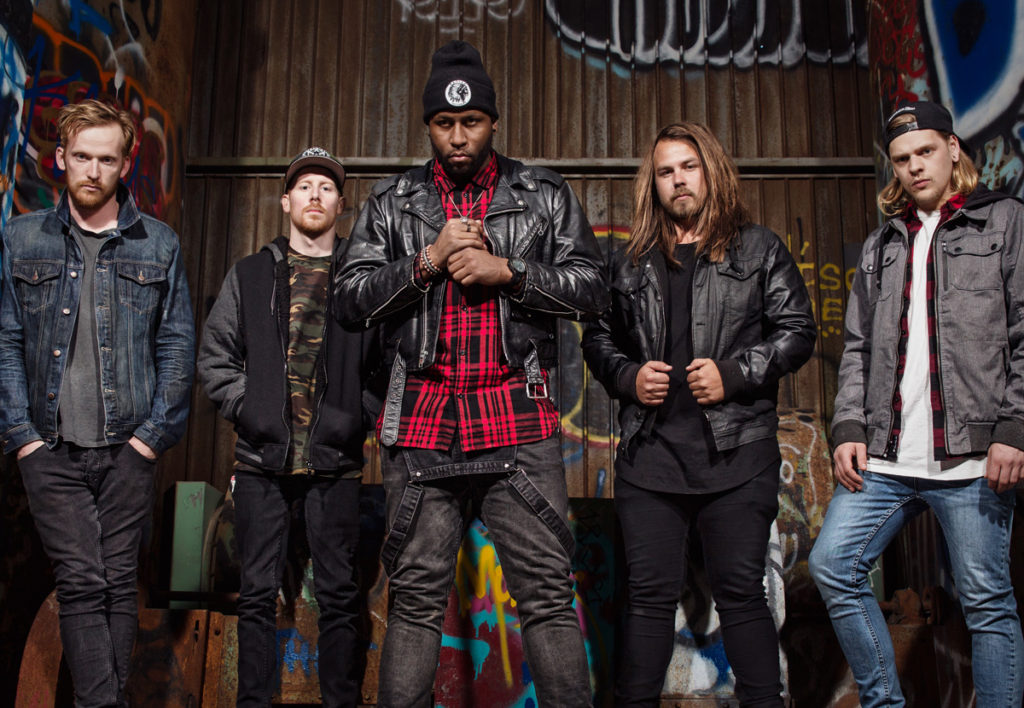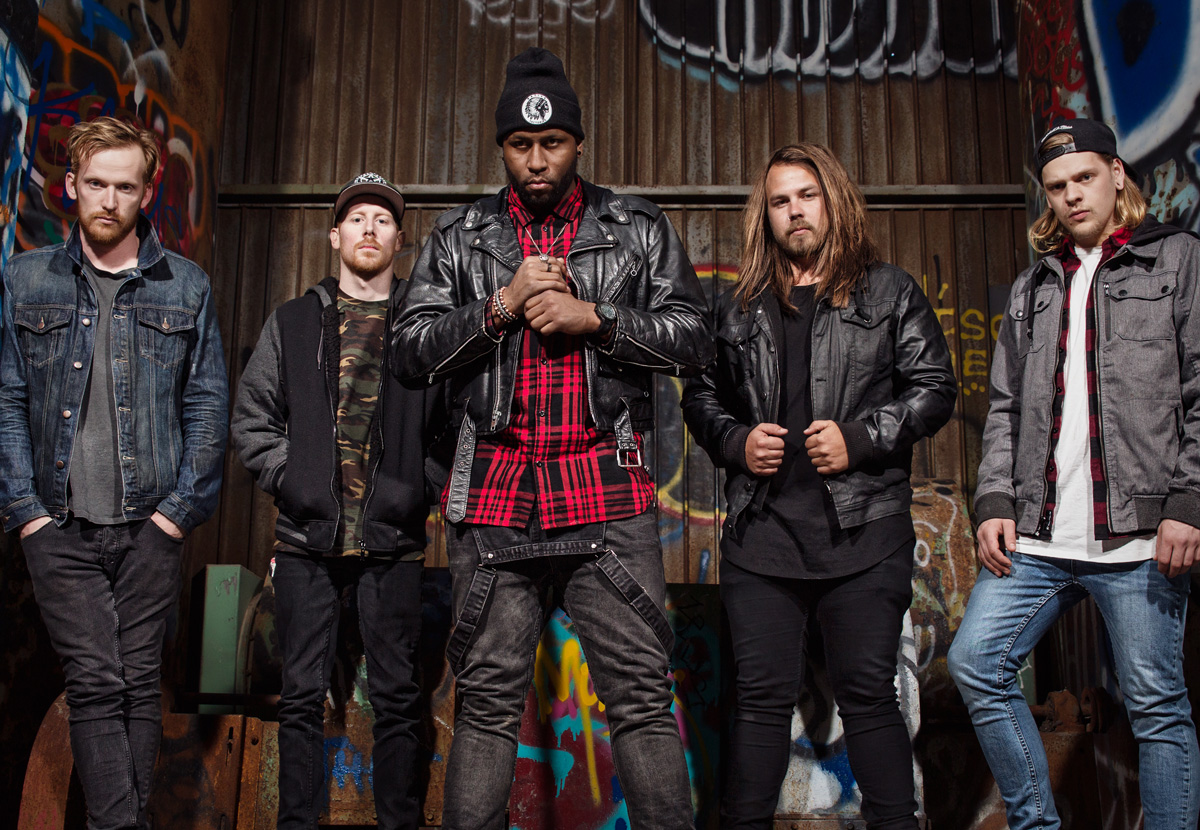 *Every Tuesday and Thursday from now until Louder Than Life gets here we will be releasing an article about a band playing the festival to get you familiar with them.*
Today's artist is Fire From The Gods.
On September 30th, Texas rap metal band Fire From The Gods hits Champions Park for the first time. The band formed in Austin, TX in 2010 and has really sprung onto the scene in the last year or so. Their album 'Narrative' had bangers like "Excuse Me" and "End Transmission" with AJ Channer controlling the flow of the songs with his blend of rap, reggae, and rock vocals to keep you on your toes. AJ Channer is actually the band's second vocalist after he replaced Eric July who is now doing a project called Backwordz. Fire From The Gods has already played several major festivals this year like Rock on the Range, Carolina Rebellion, and Welcome to Rockville. They only continue to gain popularity as they've been playing on the Vans Warped Tour all summer as well. This isn't just your typical, generic rap metal band. These guys have a message to go with their music that has been needed for a long time.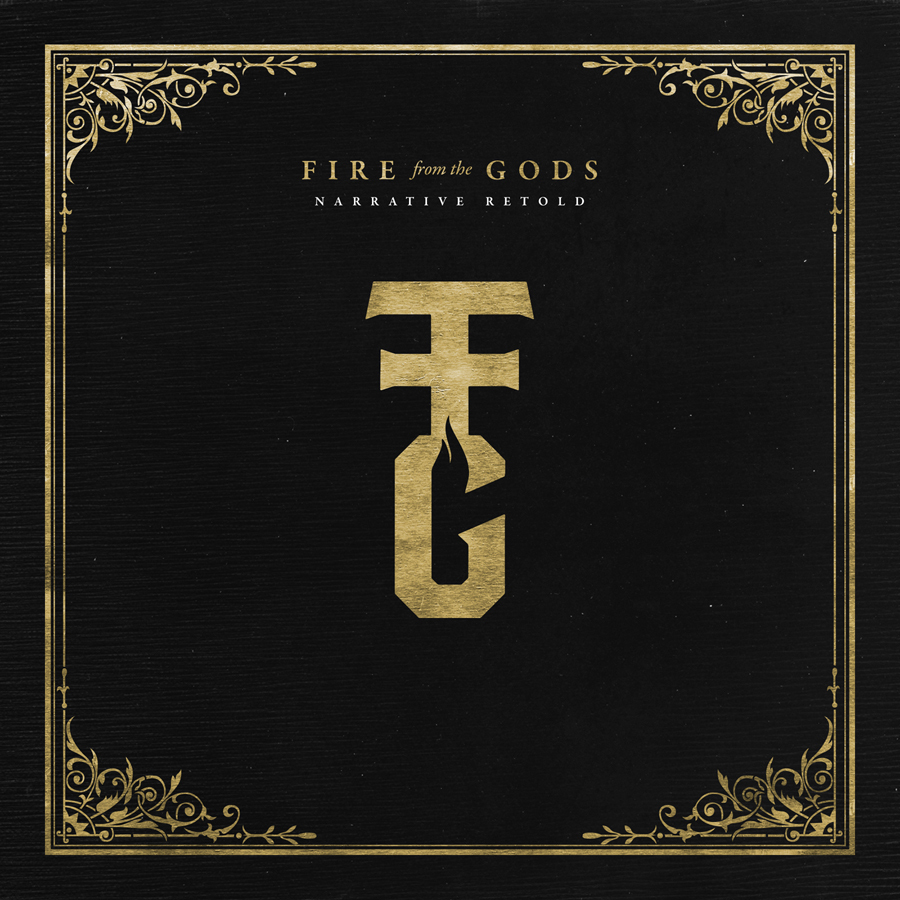 "This album is the personal narrative of a minority man living in major cities and being American, there's a socio-economic theme throughout the whole record that carries from each song to song. It's all about the underdog. We've all had to fight for everything we have in this band. The political climate in our country is quite racially and socially charged. There are a lot of issues and energy people are expressing along with misguided hate and anger. I want to channel this in music that can resonate. This is where we come from and who we are as a band."       – AJ Channer, Fire From The Gods Vocalist

The band re-released 'Narrative' earlier this year with a few bonus tracks and titled it as 'Narrative Retold'. The bonus songs were recorded by Jonathon Davis of Korn. It was released via Rise Records on May 19th. You can check out our review that we did on the record here. "The Voiceless" was a standout song that was added to the record that received a lot of radio play on stations like Sirius XM Octane. I caught their set earlier this year at Rock on the Range and was really impressed. Channer was constantly interacting in the crowd even after a long delay before they could hit the stage. You could tell it didn't bother them at all; they loved every second they had up there on stage. You should expect no less at Louder Than Life. If you are a fan of Sylar, Sevendust, or Wage War, you will  probably like these guys. Check out some of their music videos from their album below. Buy your tickets to see Fire From The Gods at Louder Than Life here. Like the band on Facebook to stay updated on any new material or tour dates. Also be sure to follow the festival page for any news on changes to the lineup or additions of new experiences.
Fire From The Gods is:
AJ Channer – Vocals
Jameson Teat – Guitar
Drew Walker – Guitar
Bonner Baker – Bass
Richard Wicander – Drums