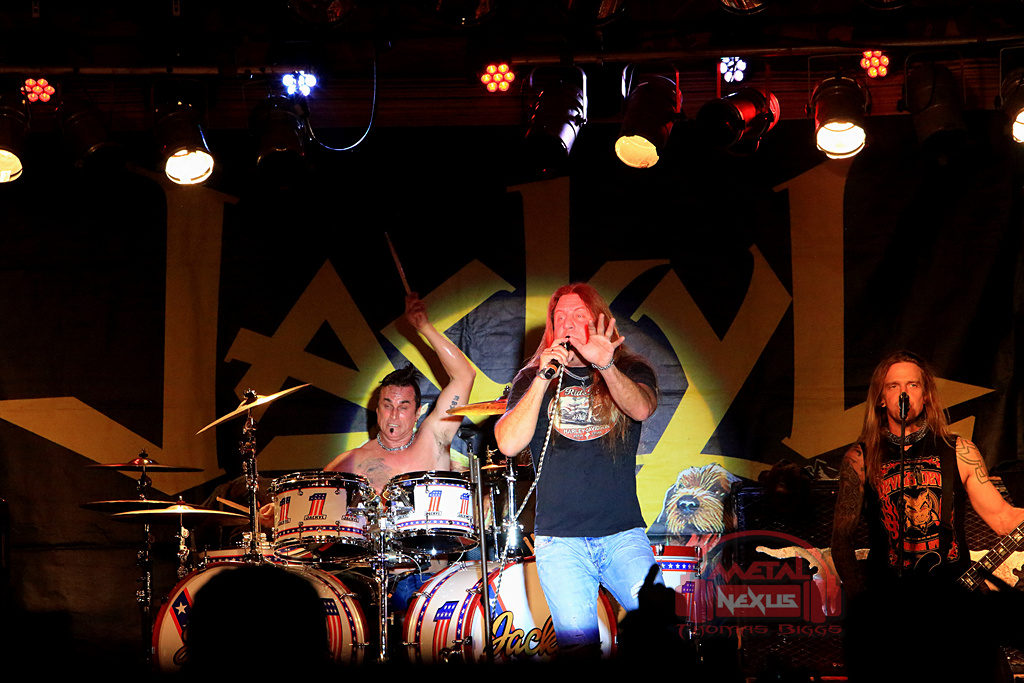 On this December evening I find myself heading north to Lexington, Kentucky to see what Jesse James Dupree and Jackyl have in store for the Manchester Music Hall. Along the way north I picked up a friend who was looking forward to seeing Roman Glick (Jackyl's Bass player) he's been a fan since Roman's days in Brother Cane several years ago. The plan was to listen to some very loud music during the two hour drive to Lexington but this being basketball season in Kentucky it was a basketball game instead. The rocking and rolling had to wait for the trip home.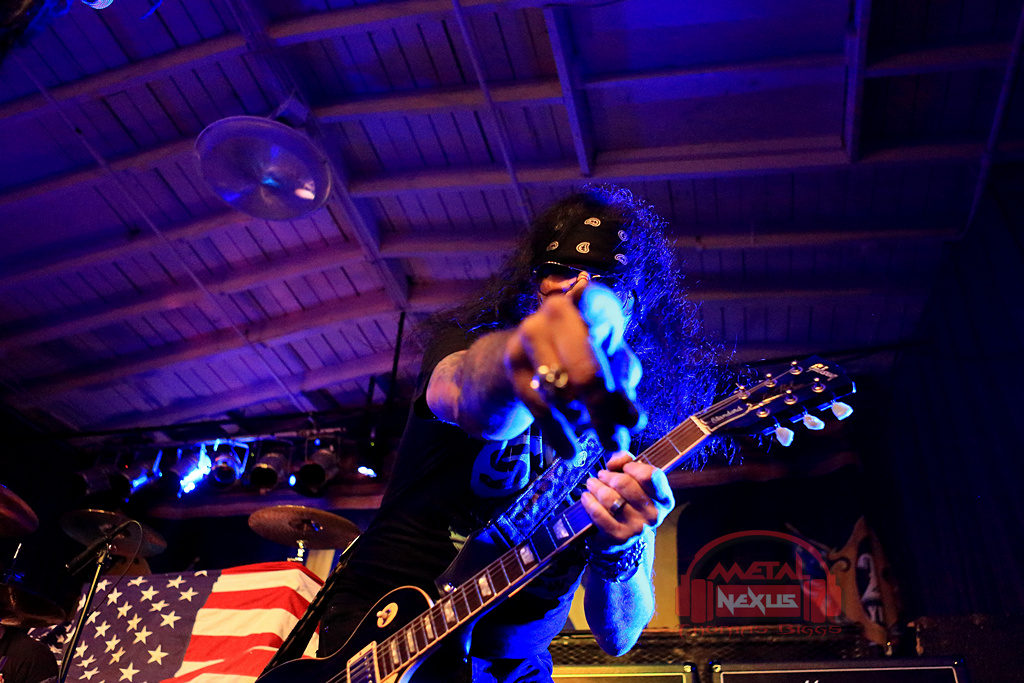 Richmond, Kentucky's Sinful Lilly opened the show. This was the fourth or fifth time I've seen Fredi, Nikki and Trey this year. The band has been a staple in the Eastern Kentucky music scene and has opened for various big name acts around the region. They have a true grit rock n roll style with amazing stage presence and because of that they have a dedicated fan base within the Bluegrass State. Each time is better than the last and judging by the reactions of the Manchester Music Hall crowd they liked what they heard! Fredi and crew picked up some new fans!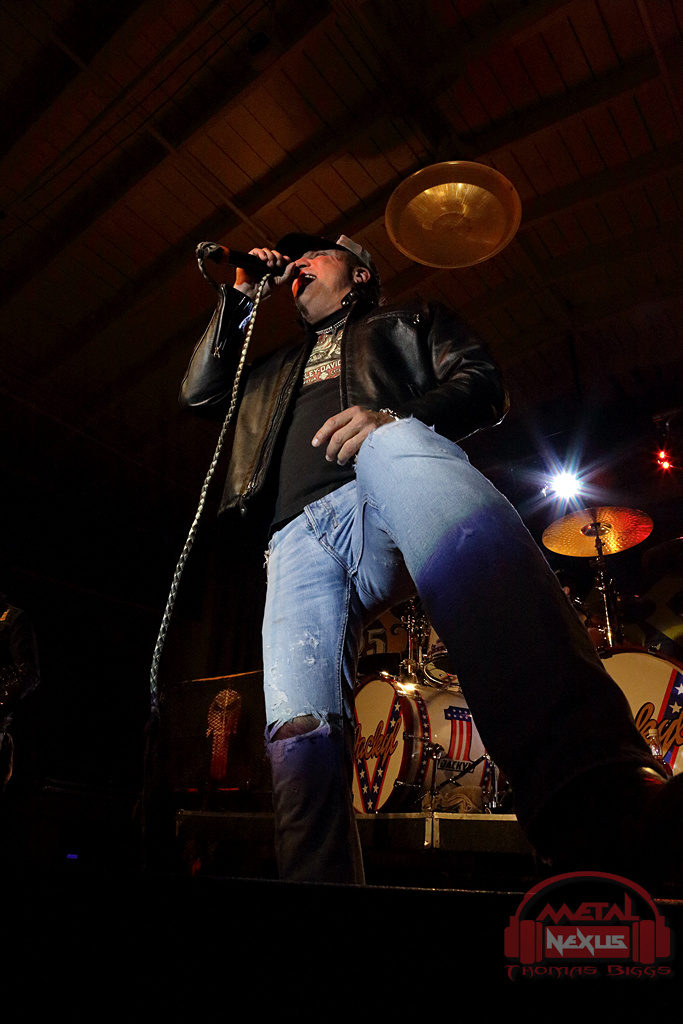 Judging from the amount of "Rock Me, Roll Me, Jackyl Me Off" shirts I'd seen this large Manchester Music Hall crowd was ready for Jackyl! Jesse James Dupree, Roman Glick, Jeff Worley and Chris Worley were ready for them! With 25 years of music under their belts, 8 albums and countless live performances Jackyl has a huge catalog of music to choose from and they hit on all the high points of that catalogue! My picks of the night would be songs from the first couple albums Jackyl and Push Comes To Shove. "Redneck Punk" "I Stand Alone" "When Will it Rain" "Push Comes To Shove" and "Down on Me" just to name a few! Throw in a cover from Hee Haw and you've almost got a complete Jackyl show… almost. One more song to go, the encore! Everyone in the building knew what song was going to be – "The Lumberjack"! Knowing however didn't make anyone less excited! A barstool found its way on to the stage, Jesse James with chainsaw in hand proceeded to work on the aforementioned barstool as the band started in on "The Lumberjack" By the end of the song the barstool was in pieces and everyone at Manchester Music Hall had been rocked and rolled!!
If you are in or around Lexington, Kentucky and are looking for a great venue to see a show, check out Manchester Music Hall. They've got some great shows already scheduled for 2018.