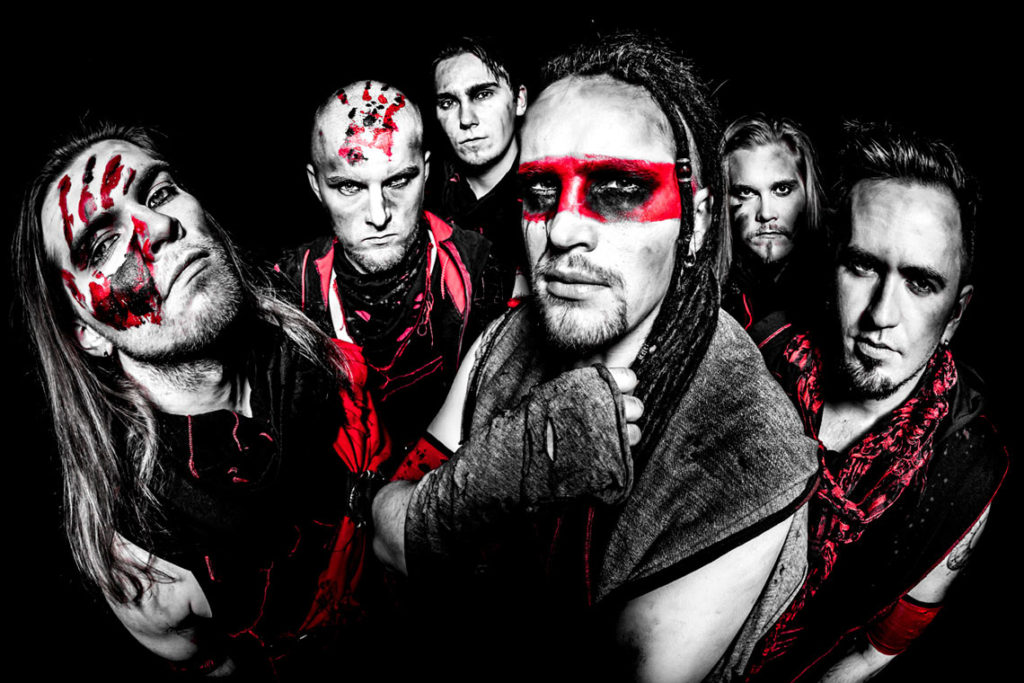 Ember Falls is a Finnish metalcore band that I bet you haven't heard about yet, if you have then you know what we are in for. They released their first ever single "Shut Down With Me" on the 20th of August 2015 without a record label. As soon as people found out about the song they went crazy, the songwriting is exceptional and their sound is unique. Duo to this huge succes the record label Spinefarm / Universal Music Group got in touch with them and gave them a spot on their label. After this crazy start they decided to release their debut album 'Welcome To Ember Falls' and I got to tell you, I do feel very welcome. It got out on the 20th of February this year and it for sure got them higher into the game. (Listen to it on spotify HERE). I have never heard anything similar, really looking forward on hearing them at Into The Grave this August!

Ember Falls will be playing on the second day of Into The Grave along side Amon Amarth, Arch Enemy, Overkill, Life Of Agony, Whitechapel, Sodom, Pro-Pain and my last spotlight band Textures, Into The Grave will be one of their last ever shows by the way. Don't miss it! Together they will create hell on the 12th of August! The festival Into The Grave features 2 days, 11th of August and the 12th this year, the first day is the softer side of the festival where the second day is full of insane metal acts that will open that damn pit! Bands that you will see on the first day are: Saxon, Powerwolf, Alestorm, Metal Church, Flotsam And Jetsam and dutch metalcore act The Charm The Fury.  I have already talked about my favorite powermetal band Powerwolf, click HERE to read it! All these bands are worth talking about so expect more spotlights in the future from me!
For more information on the Into The Grave festival visit my preview HERE where I go more in depth about the festival. You can either buy tickets for both days or buy a ticket for just one, I highly suggest you come join me on this adventure on both days! Click HERE for tickets!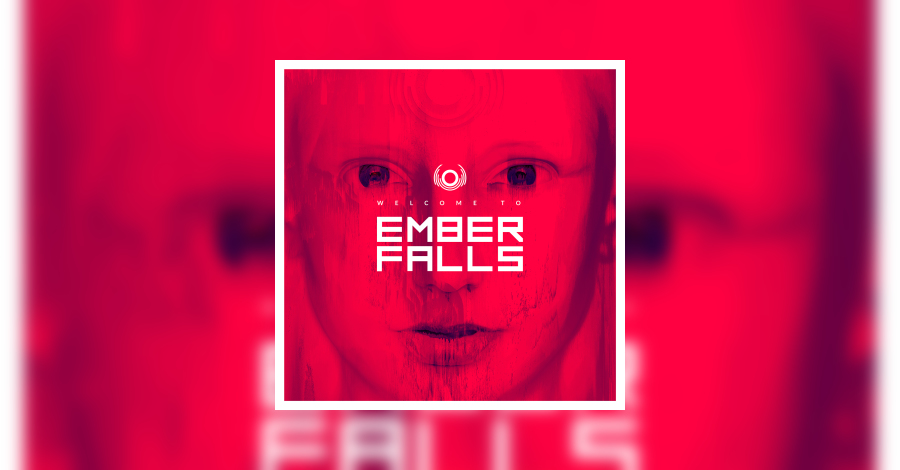 As I have mentioned before metalcore act Ember Falls released 1 album that goes by the name of 'Welcome To Ember Falls' and this album deserves to be spoken about. I have come across a bunch of metalcore bands, some good and some bad, but this band is something I have never heard of before. They are opening a whole new door for metalcore that we didn't even know of. They have crazy guitar solo's that are insanely emotional, vocals that got that nice raw edge to it and some of the most innovative and creative lyrics! They are truly one of a kind and knowing that Ember Falls owns a spot on Into The Grave makes it only better, get your tickers now!
Tickets for 11/12 of August 
Tickets for the 11th of August
Tickets for the 12th of August
Ember Falls consists of:
Thomas Grove – Lead vocals
Jay V – Lead guitar
Calu – Guitar & Brutal Vocals
Ace – Drums
OneOfHaze – Synth & Backing Vocals
Oswald – Bass
Follow Ember Falls on facebook right below, for more information on metal festival Into The Grave visit their facebook page!