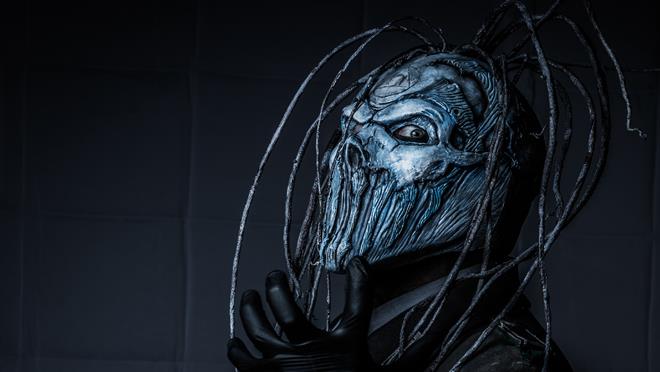 Skinny from Mushroomhead calls in this week to talk about their upcoming DVD release "Volume III". Skinny and I also talk about the Cleveland music scene, water drums and the process of masking up a new member. Skinny also talks about the departure of Jeffrey Nothing. We discuss why Mushroomhead is not on Spotify and other streaming services and many more topics. PREORDER MUSHROOMHEAD VOLUME III HERE
I give a quick review of the recent Smashing Pumpkins show in Louisville.
Robb Rivera of nonpoint gives us his weekly Pick From The Kit and some updated nonpoint news.