*This is part of our State Of The Art series, showcasing bands every Monday from the featured State*
This month's State is Arkansas!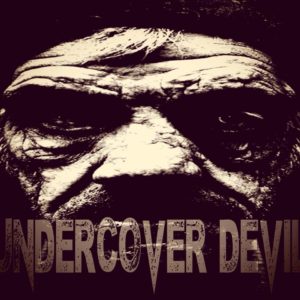 Man, let me tell you: Arkansas is turning out to be a state that is cultivating some seriously great and unique Metal bands. Anyone following our State of the Art series knows that we view it as an opportunity to expose ourselves to music that would normally never cross our radars and take it very seriously because many of these bands need to cross a lot of your radars as well. That being said, this week I would like to share with you a band from Malvern, AR called Undercover Devil.