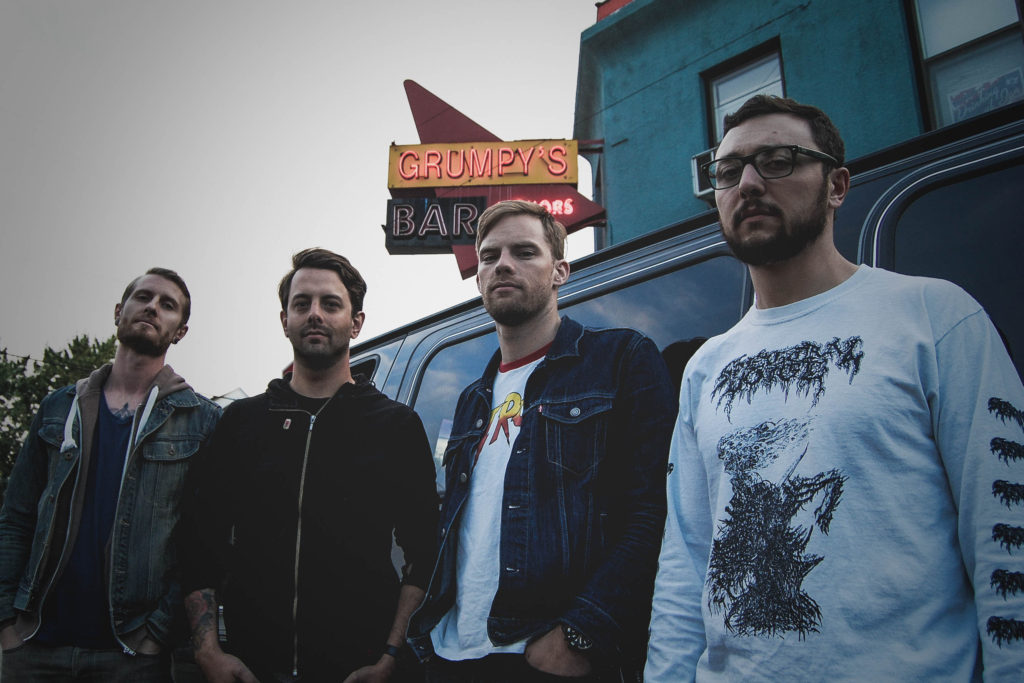 Minneapolis sludgers Boson take similarly simple elements and build them into riff-forward melodic soundscapes that unfold like signal pulses from a distant star. Formed in 2015 the band has quickly garnered the attention of vast amounts of fans with their jaw dropping riffs. The band has already released "Mass of the Phoenix" from their upcoming debut full length 'Domain of Ember', and they are now releasing another track prior to the albums release. "Shadowlands," from their upcoming debut, 'Domain of Ember',  will be released on November 3rd via Anxious & Angry Records.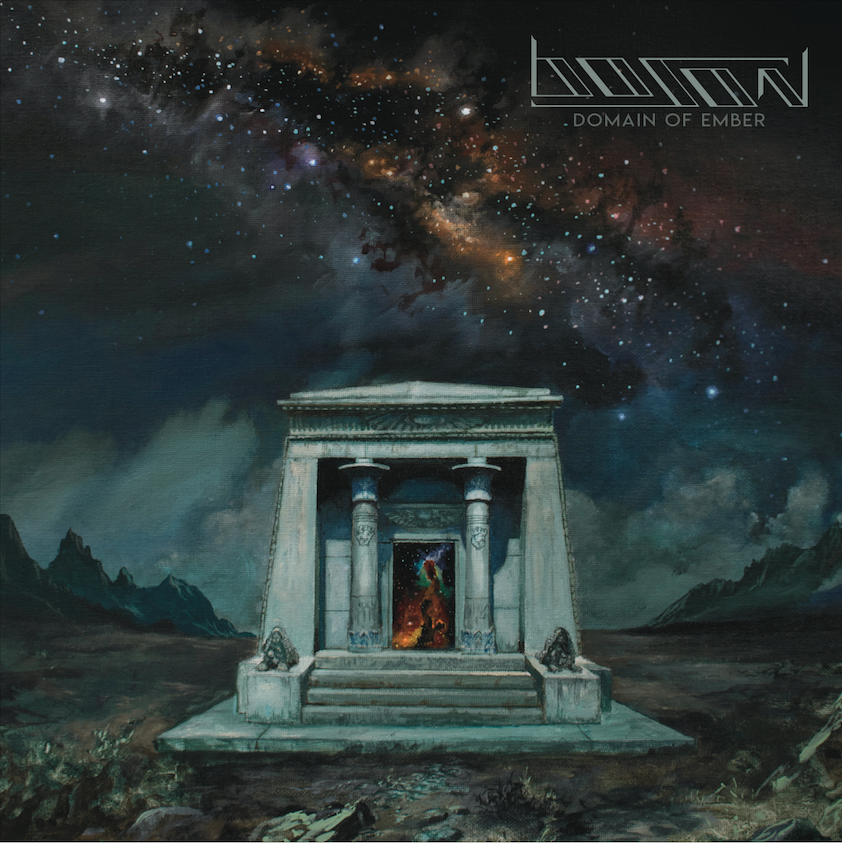 Guitarist/Vocalist, Jim Adolphson talks about the new song:
"Shadowlands is a really good example of a lot of elements we like to us as a band. Trying to combine melody and dense harmony with aggression can be a really challenging thing and I'm really happy with how that turned out on this particular track. It's also one of my favorites to play live, especially with the big build from the quiet section in the middle."
For a relatively new band Boson perfectly composes these cohesive sludgy tracks filled with pulsating riffs and melodic harmonies. Their chemistry is off the charts as it takes some bands at least a few years to play as a collective rather than individuals. Boson is one big working machine that is cranking out sweet delicacies for our ears. You can stream their new track below and hear "Mass of the Phoenix" on Bandcamp here.